The days may be getting shorter but the list of great events around the state is not dwindling. The state fair kicks off with the finest from around the Natural State. Enjoy a weekend of Ozark bluegrass or dig for a prize-winning quartz. Brush up on your pre-1840 history, run for treasure, and explore ways you can help the environment. All these events add up to a great weekend…. only in Arkansas.

Annual Bluegrass Festival – Eureka Springs
Bluegrass weekend kicks off with Watermelon Social in Basin Spring Park. Bring your instrument and join in the fun!
October 12, 2017 – October 14, 2017
Basin Spring Park
5 Spring St.
Eureka Springs, AR 72632
Admission: Free
www.eurekasprings.org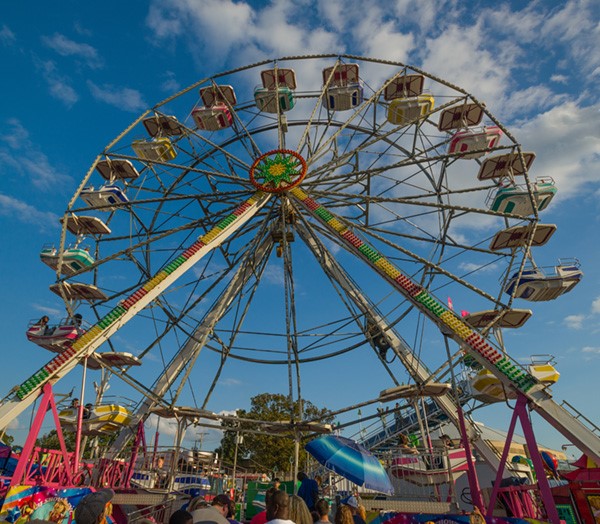 78th Arkansas State Fair – Little Rock
Since 1940, the Arkansas State Fair features fun for the entire family including a large variety of food vendors, carnival, midway rides, livestock show, arts and crafts, rodeo and musical entertainment featuring top names performers.  Check out our article full of tips on having a great fair experience.
October 12, 2017 – October 22, 2017, 11:00 a.m.
Arkansas State Fairgrounds
2600 Howard St.
Little Rock, AR 72206
Admission: $10 adults, $5 children 6-12 and seniors, free children under 6
www.arkansasstatefair.com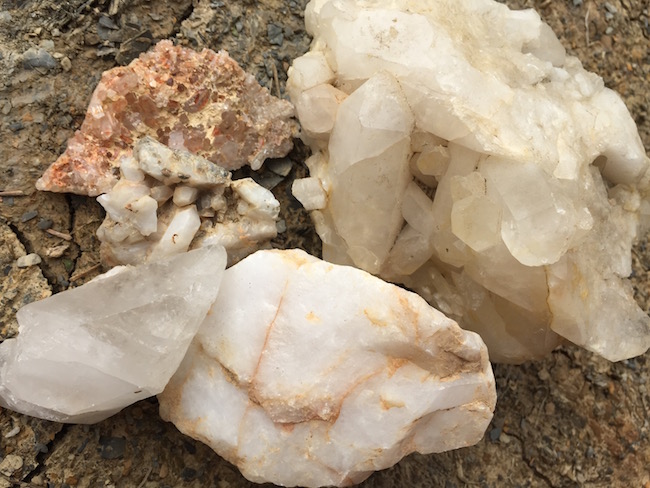 30th Annual World Championship Quartz Crystal Dig – Mount Ida
The World Championship Quartz Crystal Dig takes place this weekend, October 13-14th, in Mount Ida, Arkansas – the "Quartz Capital of the World" during the Quartz, Quiltz and Craftz Festival at the Montgomery County Fairgrounds. Amateur crystal diggers compete for over $2200 in prize money!  Two days of digging, keep all you dig! Participating mines are: Twin Creek Crystal Mine and Sweet Surrender Crystal Mine. The K-6 Kidz Dig takes place on Saturday at 10:00 am, registration open at 9:00 am. $1 Entry open to the first 50 kids to register! Parent or Legal Guardian must be present to participate. Educational presentation & Awards ceremony. Lots of vendor booths and plenty of food! Food trucks offering: Cajun, BBQ, Burgers & Ice Cream and more! Visit idigcrystals.us for more information.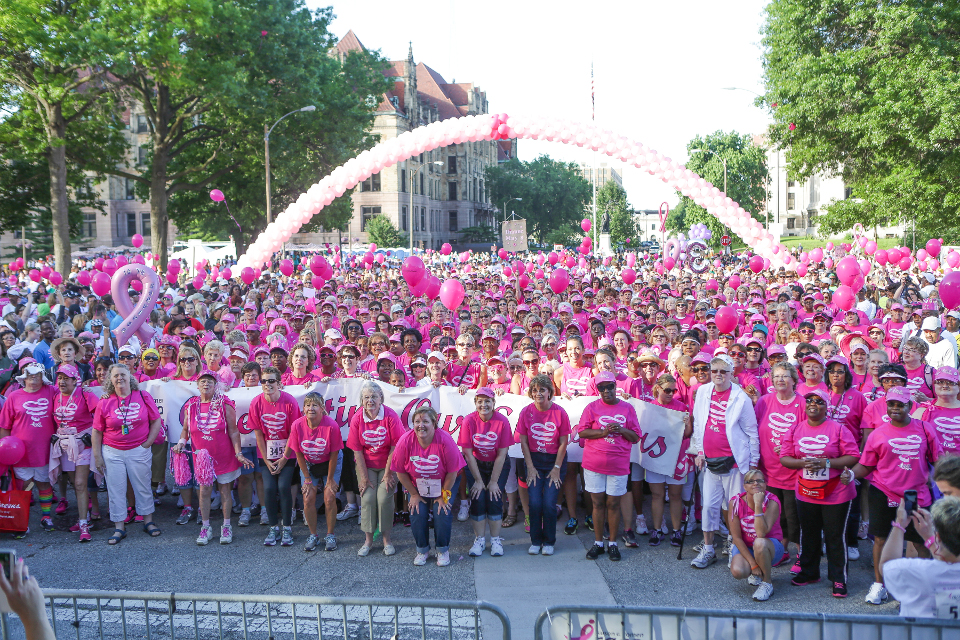 24th Annual Komen Arkansas Race For The Cure
With tens of thousands in attendance each year, Arkansas Race for the Cure is one of the largest in the Komen series, and will mark it's 24th year in 2017. Don't miss out as participants enjoy live entertainment, a Survivor Parade, and more, all while crossing the newly reconstructed Broadway Bridge. Survivors will also be treated to both a Survivor breakfast before, and Survivor lunch following the Race.
October 14, 2017
6:00 a.m. – 11:00 a.m.
Downtown Little Rock
http://komenarkansas.org/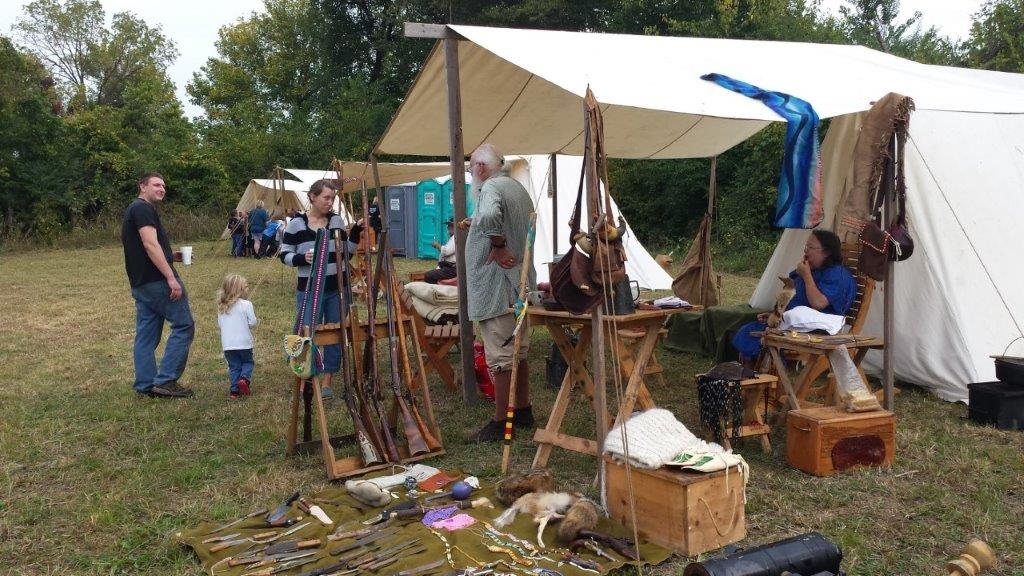 The 6th Annual Leslie Mountain Man Rendezvous
The rendezvous is a pre-1840s American Fur Trade era reenactment. See pre-1840 history come alive as reenactors demonstrate black powder rifle, pistol and smooth bore shooting, tomahawk and knife throwing, primitive archery, cooking, fire starting and more. It's a family-friendly event, with kids' activities as well.Take a short walk to Leslie's Commercial Historic District which features great restaurants and antique stores, a fabulous bakery and wonderful shops. Event sponsored by the Leslie Area Merchants Association and the Early Arkansaw Reenactors Association.
October 13, 2017 – October 14, 2017, 9:00 a.m. – 5:00 p.m.
Behind the Killebrew House
105 Oak Street
Leslie, AR 72645
Admission: Free
Phone: 870-448-2557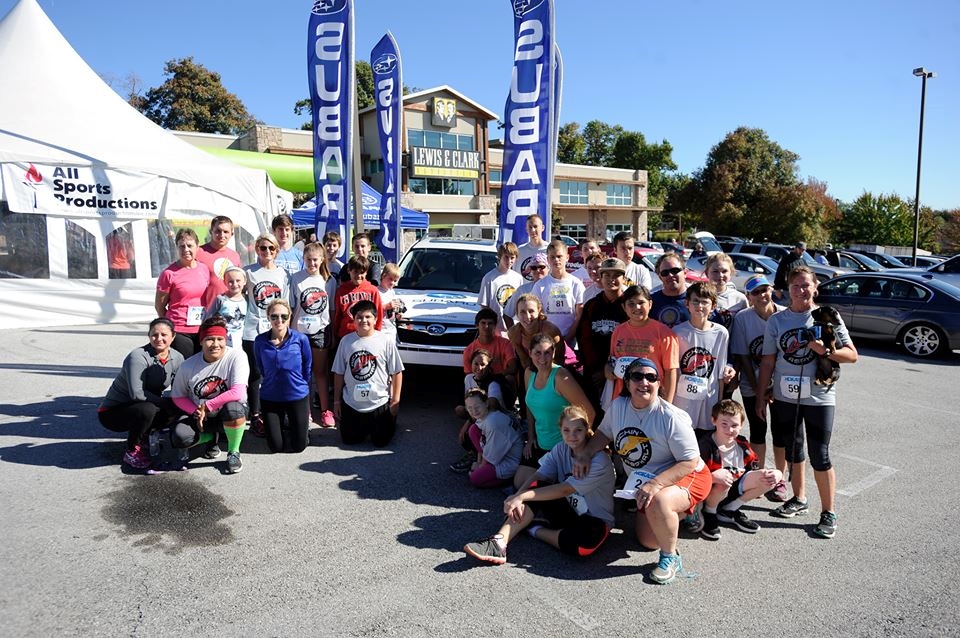 Lewis and Clark Ozark Adventure Dash
A trail run and fun run on the Lake Fayetteville soft-surface trail with a twist! There are gift coupons and prizes hidden in and around the Lake Fayetteville trail and park system. You don't have to be fast to win lots of great prizes or gift coupons. This event will have something for everyone! One 7-mile counter-clockwise loop mostly on the soft-surface trail of Lake Fayetteville and one 2 mile fun run on the north shore of Lake Fayetteville.
October 14, 2017, 9:00 a.m. – 11:30 a.m.
Lewis and Clark Outfitters
4915 S. Thompson Ave.
Springdale, AR 72764
www.ozarkadventurerace.com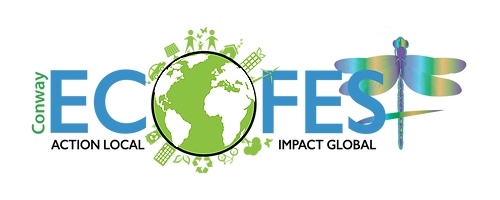 Conway EcoFest
This event assists educators, businesses, artisans, and farmers in creating a well-informed population of all ages whose incremental changes through daily living lead to a healthier environment for Conway and Central Arkansas. Now in our 9th year, we continue to work toward this vision, and its mission through communications, education, outreach, and an annual event. We appreciate your support in our all-inclusive mission to grow a healthier Arkansas. Check out our article for more information on Ecofest.
October 14, 2017, 11:00 a.m. – 4:00 p.m.
Laurel Park
2310 Robinson Ave, Conway, AR 72034
Conway, AR 72034
Admission: Free
conwayecofest.com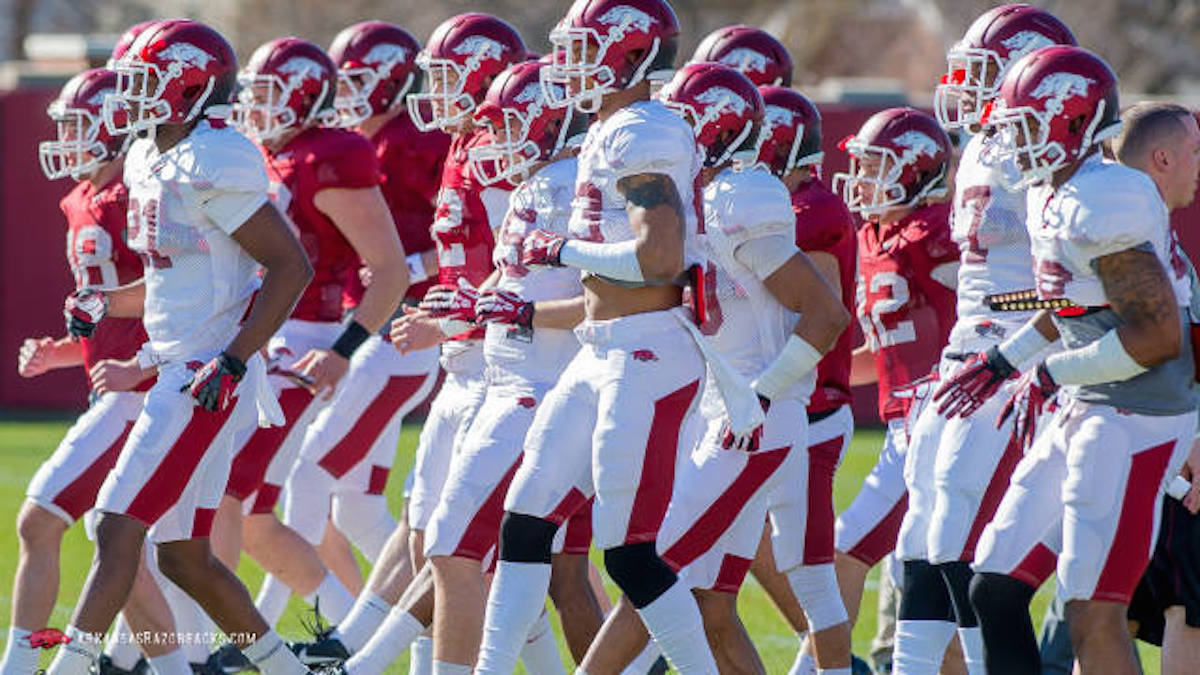 Photo courtesy of UA Athletics
Stay strong, let's cheer on the Hogs Saturday!
Alabama Crimson Tide vs Arkansas Razorbacks Football
in Tuscaloosa
6:15 pm CT on ESPN