In 1933, a difference maker was born in Schaal, Arkansas, a town so unfamiliar to most, that even native Arkansans have to rely on Google for its exact location (near Mineral Springs in Southwest Arkansas). It is from this obscurity and early 20th-century segregation and poverty that an Arkansas heroine arose. That hero is Dr. Joycelyn Elders.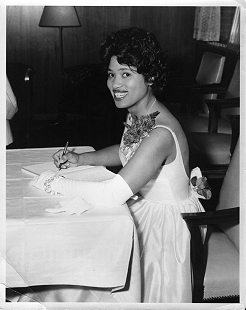 Born Minnie Lee Jones to cotton sharecroppers in this small, southwest Arkansas town, Dr. Elders grew up in an era and place where picking cotton was more a common lot in life than education for most African-American women. She persevered, however, and graduated high school at the age of 15 as the class valedictorian. Because of her academic performance, she was awarded a scholarship to Philander Smith College. While there, a lecture from Edith Irby Jones, the first African American to attend the University of Arkansas Medical School, (now the University of Arkansas for Medical Sciences) motivated Elders to pursue medicine.
Following her college graduation, Dr. Elders joined the United States Army's Medical Specialist Corps and relocated to Wisconsin. She returned to Arkansas in 1956 and entered UAMS on a G.I. Bill she earned through her military service. After interning in Minnesota, she returned to Arkansas, completed her residency and was appointed chief pediatric resident–beginning a lifetime of advocacy for issues affecting the health of children and adolescents. One of those issues was the epidemic of teen pregnancy ravishing Arkansas in the 80s and 90s.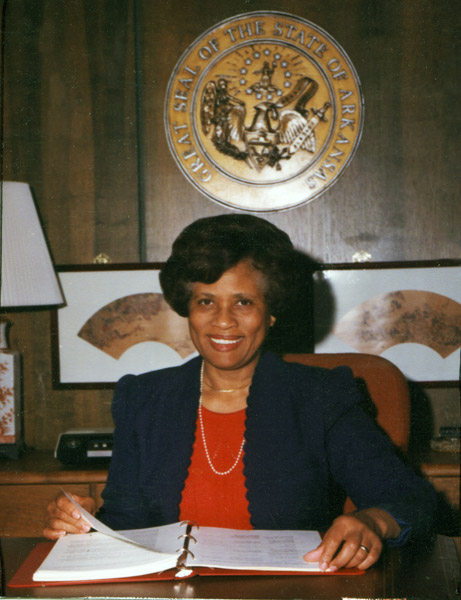 Despite an early 1980s statistic that 20 percent of Arkansas children were being born to teenage mothers, the accolades Dr. Elders received for her vocal support of increased sex education and access to contraceptives among teens, were also met with loud voices of opposition during the debate about solutions to this crisis. But in 1987, Governor Bill Clinton recognized the health crisis facing the state. He appointed Elders director of the Arkansas Department of Health, giving her an even stronger voice. Her controversial policies included establishing public-school health clinics to distribute condoms and promote public awareness of AIDS and teen pregnancy and establishing a mandated kindergarten-through-twelfth-grade sex education program that focused on personal responsibility, hygiene, and substance abuse prevention. Despite the fact that under her leadership Arkansas's teen pregnancy rate fell below the national rate at that time, many remained tenaciously opposed to Elder's policies.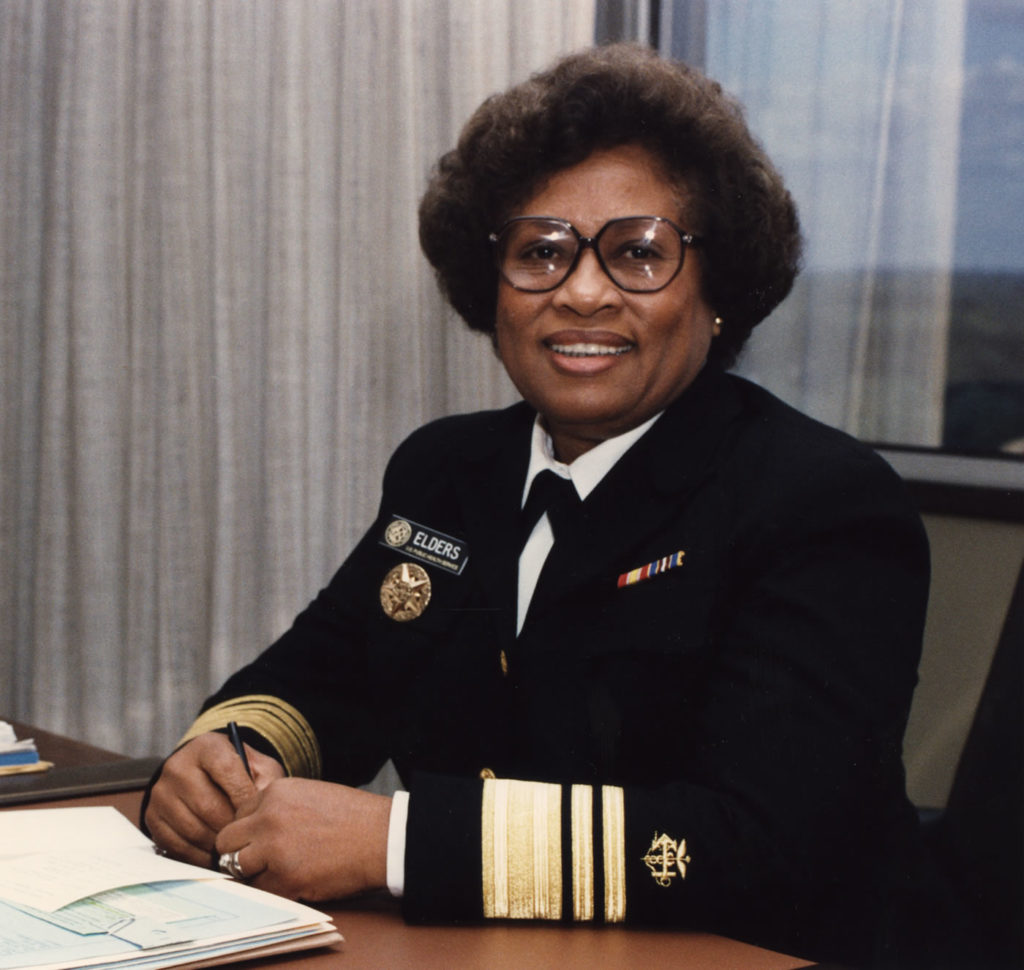 In 1993, Governor Bill Clinton became President Bill Clinton. In his rise to national office, he nominated Dr. Elders to the country's highest medical position, U.S. Surgeon General. After contentious Senate confirmation hearings, Elders became the first African American and Arkansan and only the second woman to serve as U.S. Surgeon General. In this position, she continued to fight to expand sex education. In 1994 Elders' outspoken advocacy ended her term as U.S. Surgeon General. Elders remained unmoved in her frank approach to healthcare crises. In a 1997 article written by the Press-Telegram, Elders provided the following quote:
"There's a great big difference between being concerned and being committed. When you're concerned, it's negotiable. When I went to Washington, I was committed. And what I was about was not negotiable," Elders said.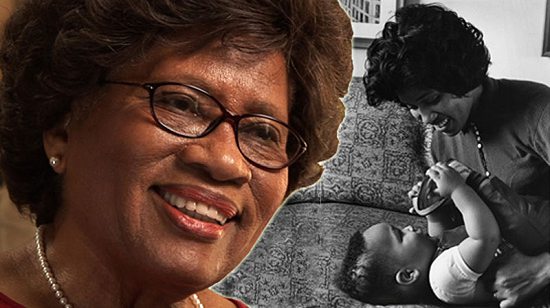 Committed is what she remained as she continued her advocacy of policy focused on improving public health. Her accomplishments and recognitions are numerous, but her focus has never wavered. She remains committed to serving the health of all citizens, with a strong dedication to ensuring that children and adolescents are never left out of the health care debate.
In 2011 the University of Minnesota Program in Human Sexuality established The Joycelyn Elders Chair in Sexual Health Education–the nation's first department chair in Sexual Health Education.  In 2016, the "Joycelyn Elders Clinic" was established to serve students attending Garama Humanist Secondary School, a facility in the village of Kisinga, in western Uganda. She still serves as professor emeritus at UAMS.
Not bad for a poor girl from Schaal, Arkansas.