Growing up in North Little Rock, one of our favorite places to visit was Burns Park. It didn't cost our family anything to visit, but we always made memories. My mother would pack a picnic lunch, sometimes simple sandwiches and other times my favorite fried chicken recipe. But either way, we enjoyed sitting under the tall pine trees in the open air.
We loved the playground with the tallest slides and the swings that seemed so large to a child. We would convince my mother, and often my aunt, to join us on the slides. If I close my eyes, I can still see and hear them coming down the slide. I can't help but smile just thinking of it.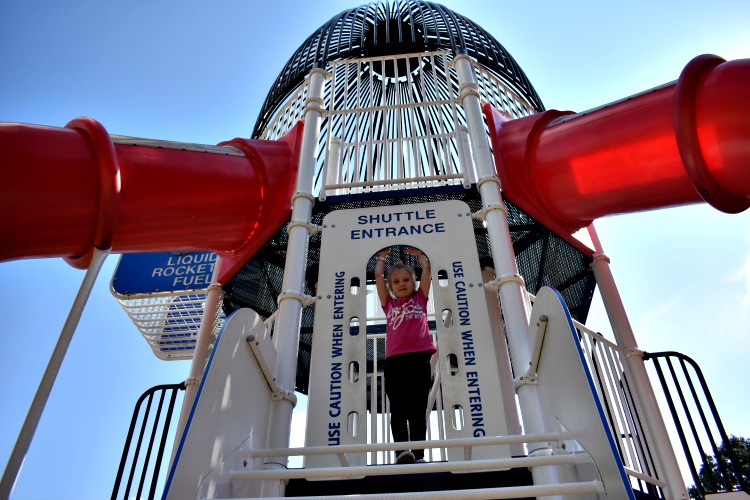 That playground has since been updated with an equally-impressive rocket playground. This playground isn't for the faint of heart because children's imaginations can take them anywhere in the galaxy. Each time we visit, this is the big kids' favorite spot. It is special to our family because my children's first visit to this spot was with the same aunt who joined me as a child.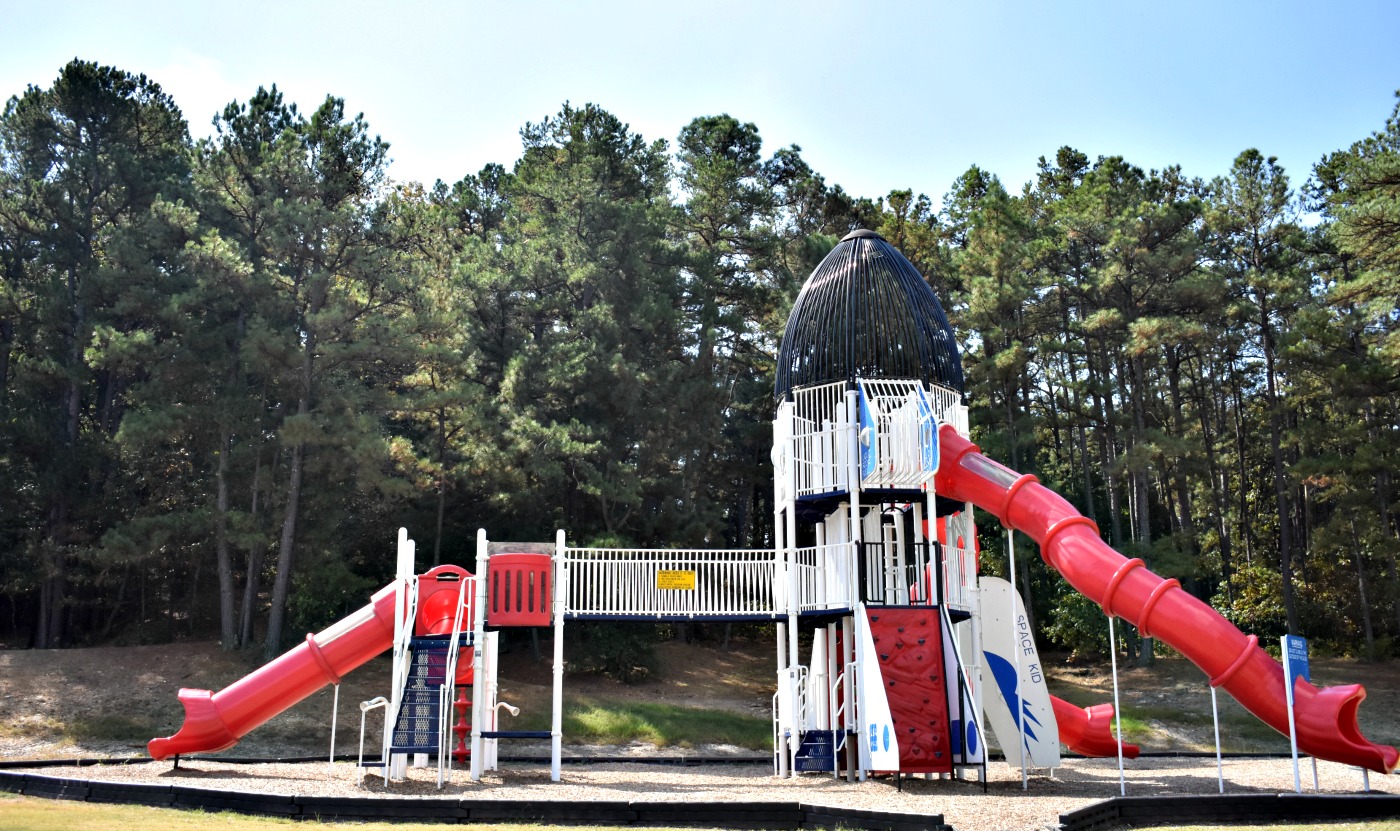 The latest addition to the park is the One Heart Playground. It is a great spot for the younger children to run around until their little hearts are content. We loved the variety of activities on this playground and the fence that keeps it enclosed.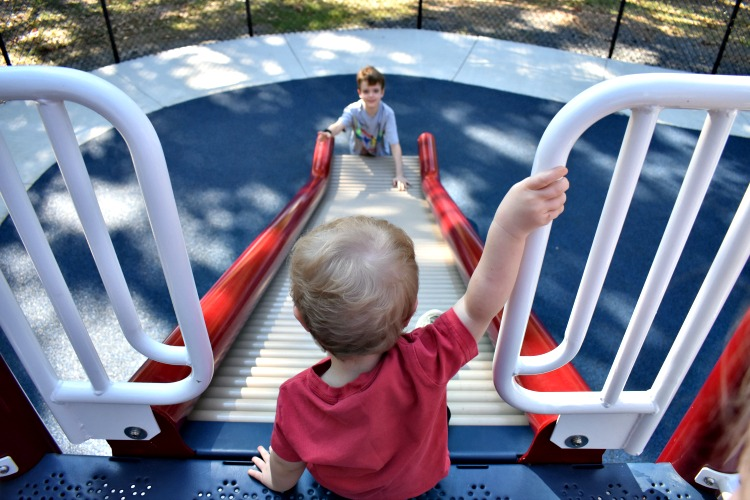 Visiting the Funpark Amusement Park was like taking a step back in time. It's a mini-amusement park for your mini humans that is open with limited availability. You can ride a train, take a ride on a mini-Ferris Wheel or pretend to be a racecar driver in vintage cars.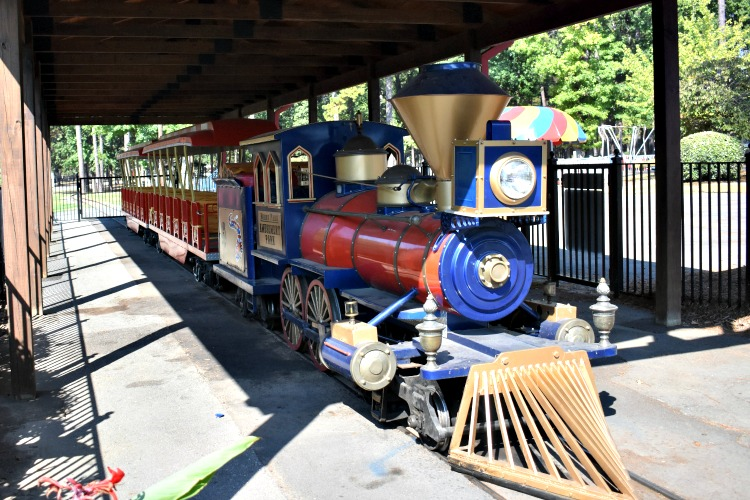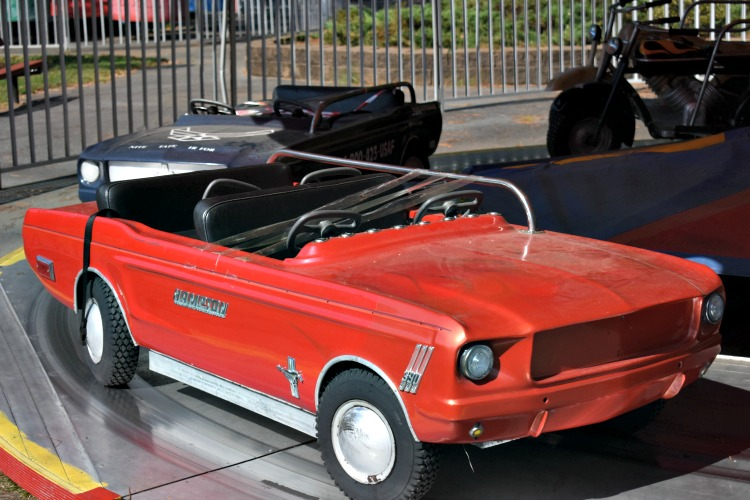 For the history buff, you can visit a log cabin that was built and used as a store prior to the Civil War. There is also a Union Pacific rail car on display, or you can step into the visitor's center to learn about how the park was put together and why it was named after Dr. Burns.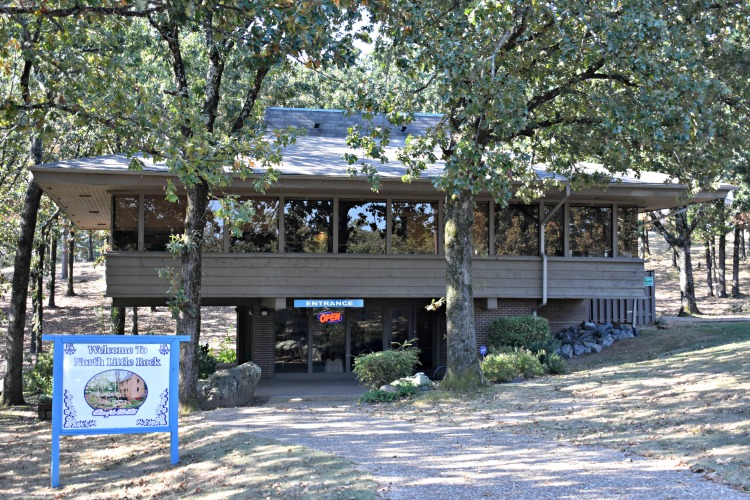 With so many options, there is something for everyone to experience. You can enjoy fishing, camping, two 18-hole golf courses, disc golf, indoor and outdoor tennis courts, hiking trails, equestrian trails, a seasonal amusement park, dog park and a wide variety of playgrounds for the little ones and even more adventurous ones.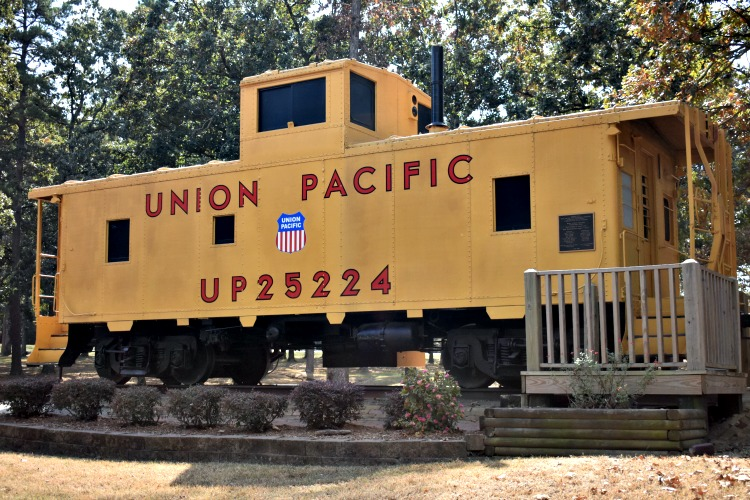 You can easily forget that you are in the city while visiting Burns Park. What started out as 879 acres in 1948 has grown to 1,700 acres today, full of things to do and places to explore. It is one of the largest municipal parks in the country, found right here in central Arkansas.