Arkansas is divided into six geographical regions – the smallest and perhaps most interesting is Crowley's Ridge, which runs 150 miles from Missouri to Helena, Arkansas.
Crowley's Ridge is almost like an island that appears to rise out of the delta. It is clearly visible with an average height above the delta of about 300 feet and varies between half a mile and 12-miles in width along its length.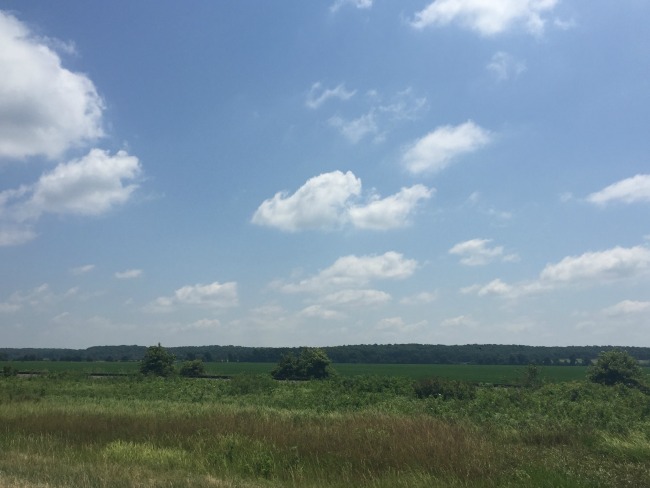 The ridge is named after Benjamin Crowley. Crowley was a European-American settler from Virginia who came to the area around 1820 after he received a land grant of 160 acres for his service in the War of 1812. He arrived to find that the land he had been granted had sunk during the New Madrid Earthquakes which took place in late 1811 and early 1812.
Crowley and his family settled in the area now known as Greene County. Word traveled fast to his family back in Kentucky that affordable farm land was available and the area started to grow in leaps in bounds.
As settlers came upon Crowley's Ridge it was a welcome sight. The delta bottomland was wet and swampy and difficult to travel. The Ridge was high and dry and full of forest similar to what they were used to in Tennessee and Kentucky. Many built their settlements on the Ridge while making their living off of the fertile soil of the bottomland down below.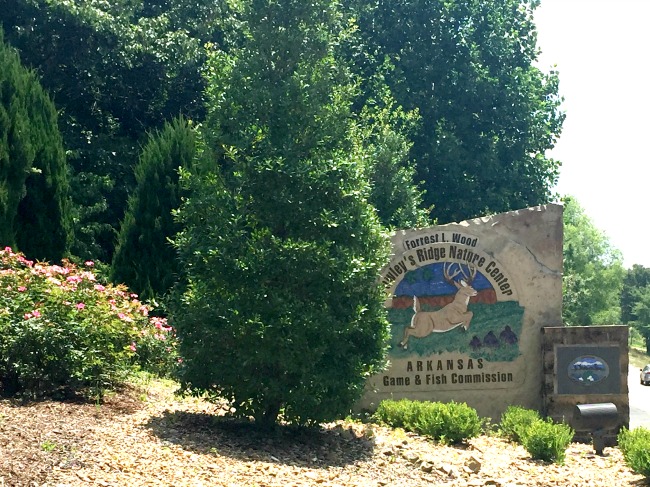 The Forrest L. Wood Crowley's Ridge Nature Center in Jonesboro was built after Arkansas voters passed a 1/8th cent Conservation Sales Tax in 1996. The center aims to tell the story of the unique ridge that was such welcome relief to so many settlers.
Crowley's Ridge Nature Center is a popular destination for school groups, scouting groups and families. Visitors can learn about the Ridge through a 16-minute long film in their experience enhanced theater. There is real fog, rain and even shaking to simulate the New Madrid Earthquakes of 1911 and 1912. The exhibit space contains a variety of displays about the plants and animals that thrive in the region. There is also a display that shows how rainfall runoff and other environmental factors are constantly changing the shape of the Ridge.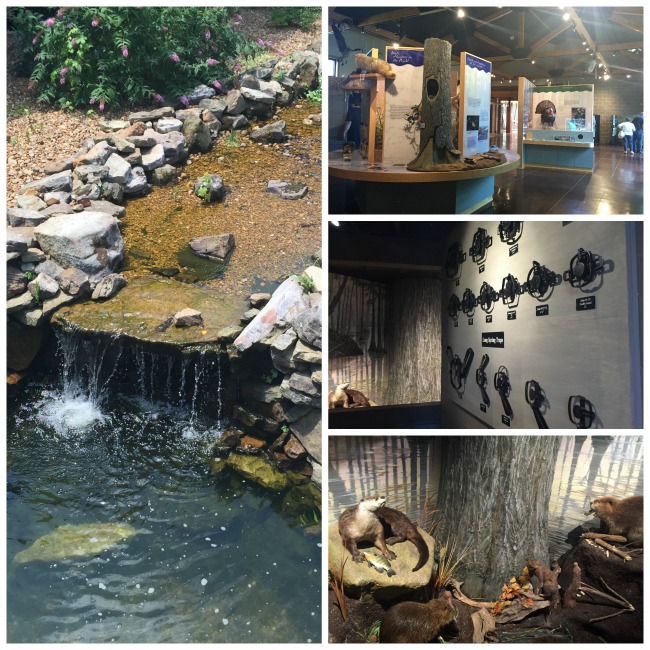 Crowley's Ridge Nature Center borders the Craighead Forest Park. The grounds surrounding the center offer a beautiful glimpse into what makes the Ridge so unique and interesting. Visitors can explore the wooded trails that surround the 2.5-acre pond. There is also a large prairie, over 100 acres of woodland and several miles of hiking trails.