Paradise in the natural state isn't hard to come by, but for those of us who are passionate about duck hunting and everything duck related, then paradise in Arkansas has a name and it's Stuttgart!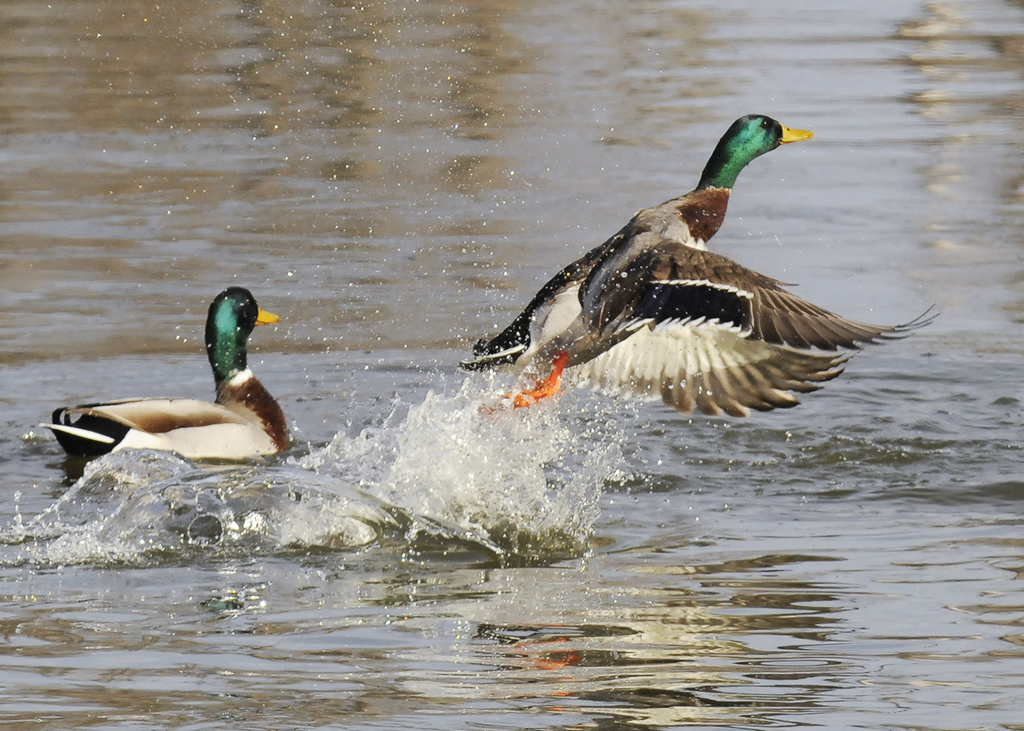 Also known as the Duck Capitol of the World, Stuttgart features some of the best duck hunting in the world because it's as much a paradise for the ducks as it is for the hunters.  Much like humans, ducks need a break from the harsh cold of winter so they hop on the duck highway and head south in search of a vacation spot that has all of their favorite essentials; lots of water and lots of rice. It just so happens that Stuttgart is one of the conveniently located hot spots for duck-cations.  Stuttgart's got em' all from Greenheads to Goldeneyes, Bluewings to Greenwings, Redheads to Redlegs, Blackheads, Hoodies, Woodies, Spoonies, and even a Skunkhead or two. In duck paradise they don't march to the beat of a drummer; they march to the melody of shotgun blasts and to the symphony of high balls and feed calls. Like most paradises the dress attire is festive, but instead of shirts with palm trees, assorted wetland camo patterns fit the bill.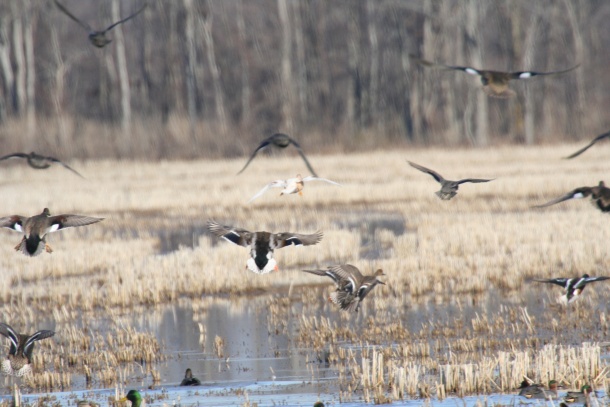 And what paradise would be complete without its very own shopping center that has all things duck hunting?  Most men say they don't like to shop, but if you step foot in Mack's Prairie Wings you would probably catch a lot of men doing something that looks an awful lot like shopping. Mack's is the original and one of the most comprehensive stores for duck hunting gear in existence, but they don't just stop there.  They carry pretty much anything you would need for almost every other type of hunting, too. If you live in or around Arkansas and have never been to Mack's Prairie Wings then you are missing out and should make the trip to Stuttgart for that reason alone. If you are a hunter and looking for a duck blind to sit in for a few days or even hunt for the season Mack's carries a comprehensive list of duck guides and hunting services available for hunters.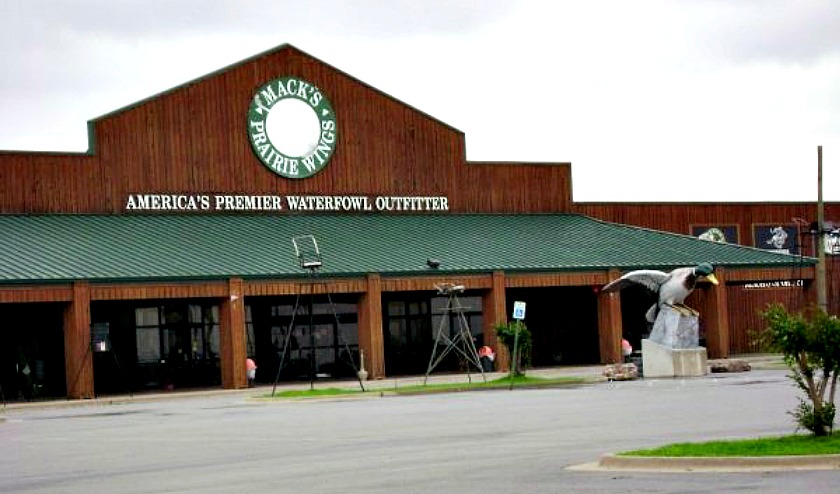 In duck paradise they celebrate Thanksgiving with their annual Wings Over the Prairie Festival, so if you happen to be in Stuttgart during Thanksgiving week then you are in for a real treat. The festival kicks off in grand fashion the weekend before Thanksgiving with the Queen Mallard and Junior Queen Mallard Pageants, that date all the way back to 1956. On Black Friday and Saturday Stuttgart is host to the annual World Championship Duck calling contest which features the finest duck callers and duck calling you will find anywhere.  Amidst all of the duck kings and pageant queens, don't miss the Duck Gumbo Cookoff and one of the biggest parties of the year in Arkansas.
To read more about the Wings Over the Prairie Festival and World Championship Duck Calling Contest, check out this post from The Park Wife here.