A beautiful fall morning in the natural state is the perfect time to spend a relaxing day on the river trout fishing.  Like many others, you may decide to grab your rod and reel a thermos of coffee and head to the river for some much needed one on one time with the fish.
If you happen to be out on a day when the fish are being cantankerous and nobody is catching anything to speak of except for that one person who keeps reeling them in, then you can probably bet he or she is using the Trout Magnet.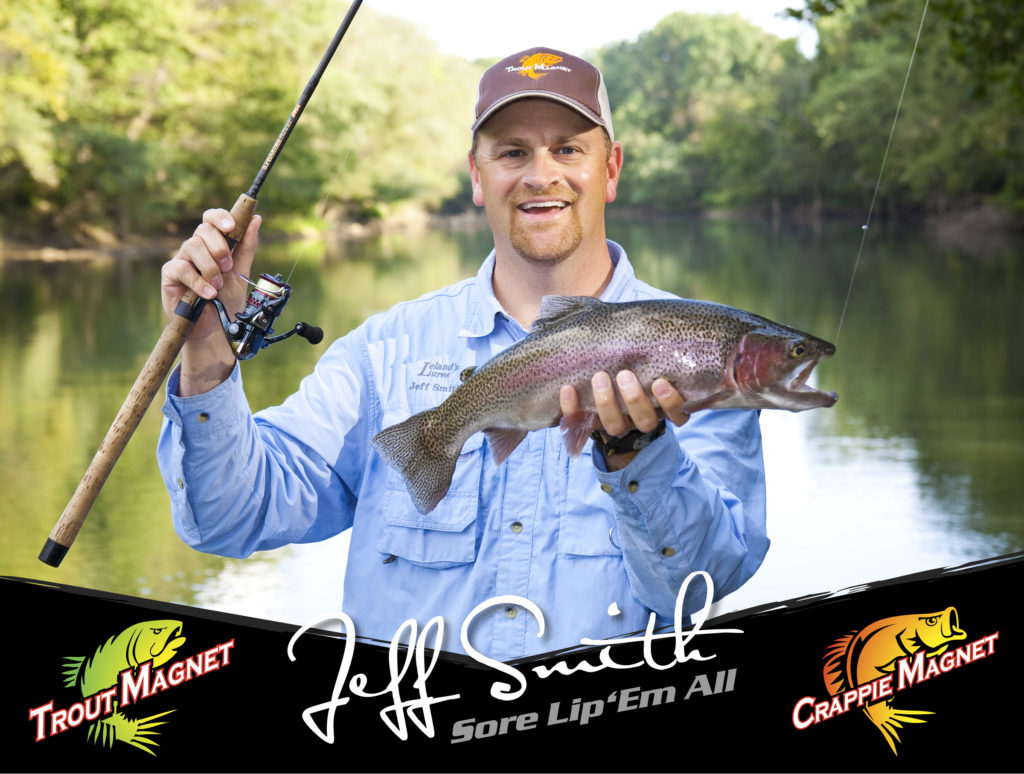 The Trout Magnet, though be it a catchy name for a fishing lure, is also the perfect description for what just might be the most important purchase an avid fisherman could make. Field and Stream magazine labeled the Trout Magnet as one of the 30 best fishing lures of all time for a reason.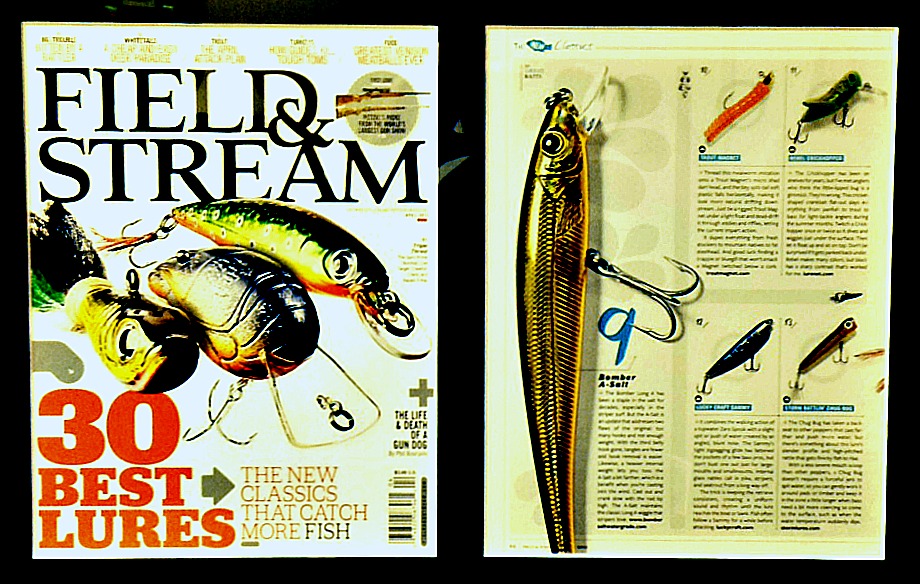 Everyone who uses it can't help but catch fish.  If necessity really is the mother of invention then Jeff Smith's drive and determination to be the best trout fisherman on the water has quite possibly made him a trout whisperer.  Jeff and fellow co-owner of Leland's Lures, Todd Gainer spent many hours perfecting the Trout Magnet and fishing with it for no other reason than they wanted to be the guys catching the most fish. They are always willing to brave all manner of weather conditions just for the chance to hook a few trout. It was their ability to consistently catch fish on days when no one else could that made the Trout Magnet's rise to popularity so phenomenal.  They first started selling locally to Wal-Mart and their first order of several hundred sold out in less than 24 hours.  In just three years the Trout Magnet went viral and began selling all over the country.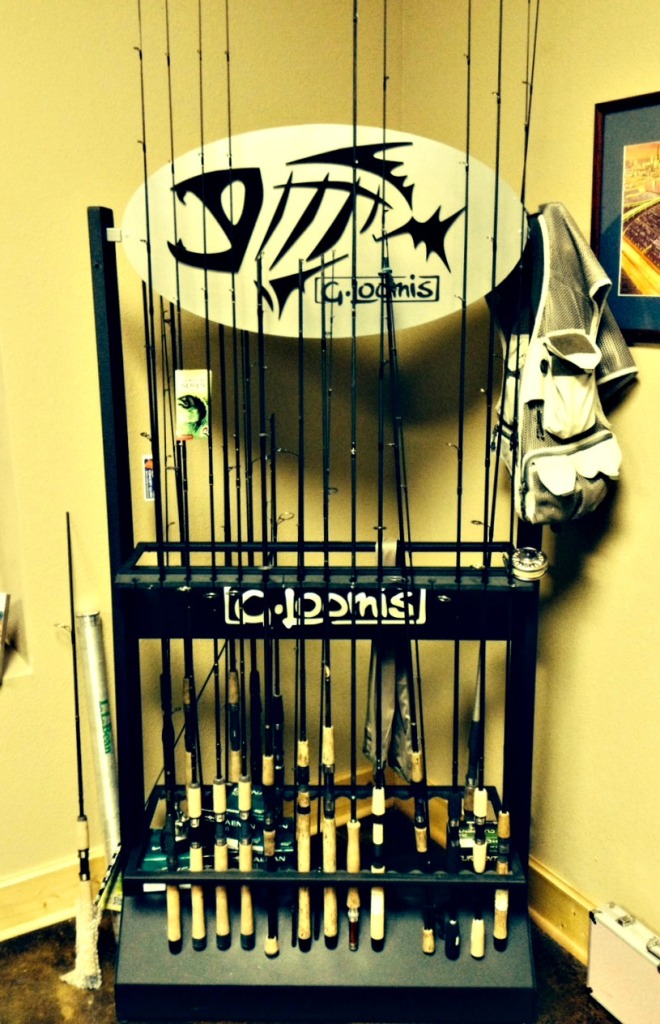 So what is that makes the Trout Magnet so good?  Jeff experimented with different types of hooks and different types of bodies until he found the right combination of weight and color that looks so real to the fish that they can't help but bite the trout magnet.  "It's the way the Trout Magnet is balanced," he told me. Most lures are heavier at the head or the tail and therefore don't sink naturally, but the Trout Magnet is perfectly balanced to sink just like it were alive. After the fish bites, however, the rest is up to you!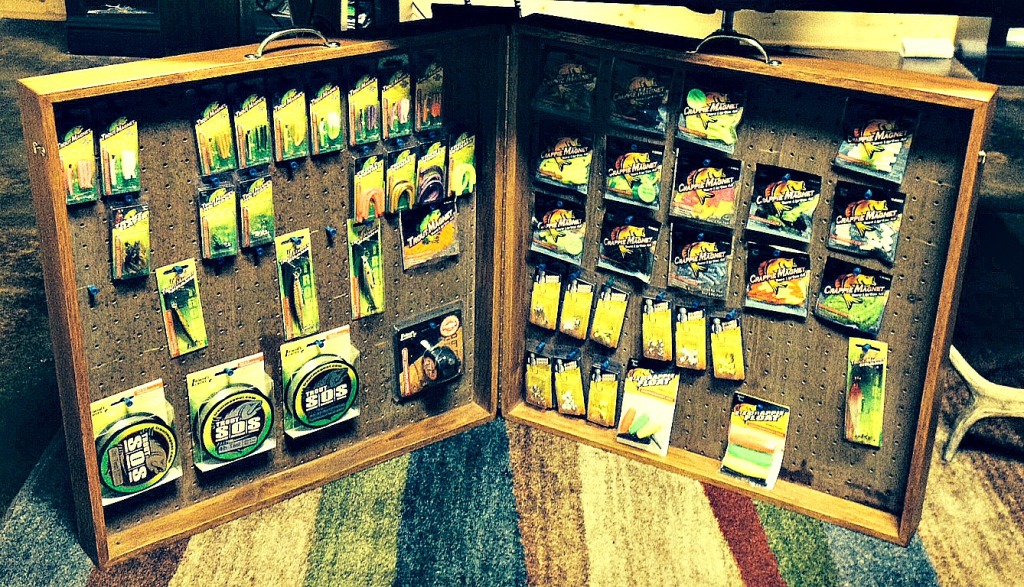 Using the Trout Magnet isn't enough for most avid fisherman; however, they want to know the exact combination Jeff uses to catch so many fish.  To fill this need Leland's Lures expanded into making instructional videos and a full line of tackle that Jeff personally tests and uses.  Based on what they learned from making the Trout Magnet, Leland's created a magic lure for catching crappie; the Crappie Magnet.
What's that old saying?  "If you do what you love you will never work a day in your life." That seems to describe Jeff Smith's love of trout fishing.  As for me, I'm going to take this opportunity to enjoy a nice day of fishing myself. Wish me luck please, but I really don't need it because I have the Trout Magnet!