*Updated with 2018 dates
Want to have a fun-filled summer? From corner to corner, Arkansas is packed with exciting things to do during the summer. Whether you just hit the highlights or make it a goal to cross all of them off the list, here are 50 fun things to do this summer in the Natural State.
Attend
All across the state, there are exciting festivals and events to check out this summer.  Here are 13 things you should attend…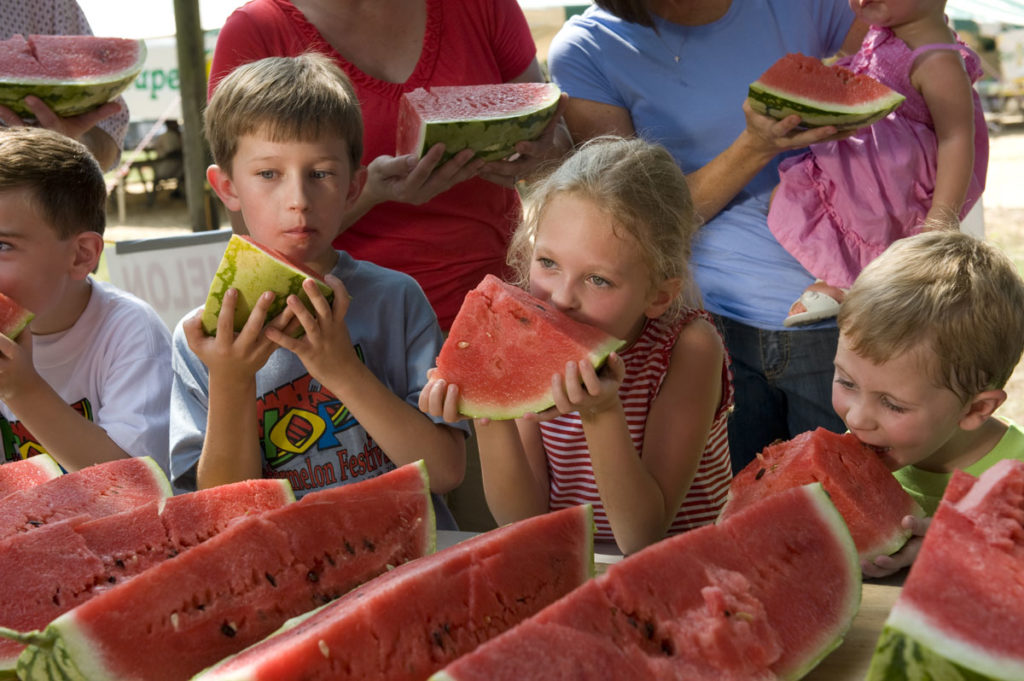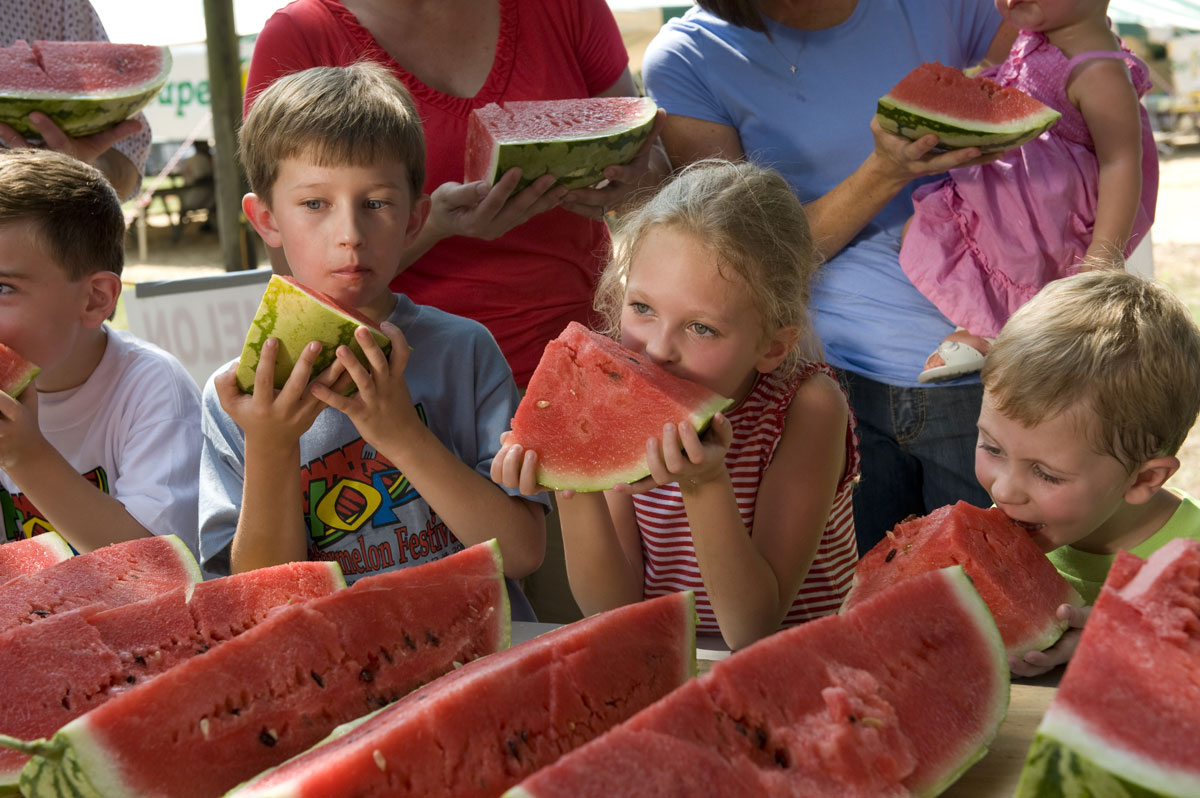 The Hope Watermelon Fest taking place August 9-11. Try your luck at the watermelon seed spitting contest!
The Bradley County Pink Tomato Festival on June 8-9. This festival includes food, a parade, carnival, music and more.
The Hot Springs Music Fest from June 3-16 where you can hear over 250 international musicians.
The Miss Arkansas Pageant from June 9-17. Watch a new titleholder be crowned at the Robinson Center in Little Rock.
The World Championship Cardboard Boat Races July 28 on Greers Ferry Lake in Heber Springs.
A baseball game. We have the Travelers in Little Rock…
And the Naturals in Northwest Arkansas.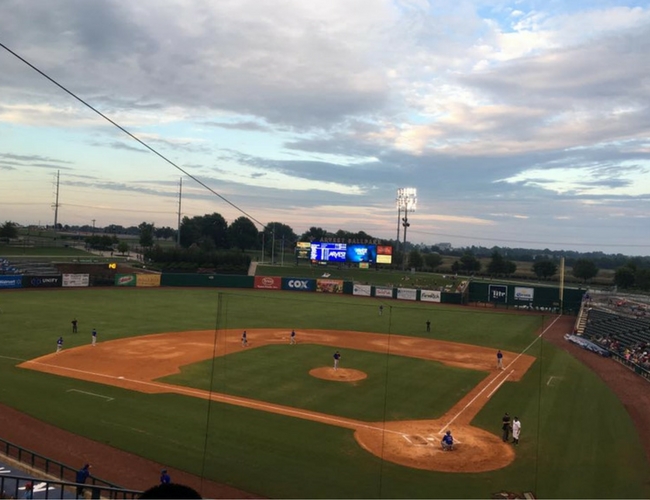 Old Fort Days Futurity & Rodeo -May 14-19, 2018 -Each year, cowboys from all over the world compete for one of largest prize purses in Arkansas. Events include bull riding, calf roping, barrel racing, steer wrestling, nightly performances by the Old Fort Days Dandies and more! Family-friendly, with live entertainment on the Choctaw Casino stage.
The World Championship Steak Cookoff on May 19 at the Magnolia Blossom Festival where over 3,500 steaks will be cooked — just imagine the smell in the air! Yum!

The Junk Ranch on June 8-9 in Prairie Grove. This outdoor vintage and flea market covers 35 acres and includes music and food trucks.
The Johnson County Peach Festival from July 19-22 in Clarksville where you can sample peach goodies and watch as they crown Miss Peach!
The Lum and Abner Festival on June 1 and 2 in Mena has everything from pig racing, pig swimming, to a taco throw down and live music.
A fireworks show. All over the state, you can see amazing fireworks presentations for Memorial Day, the 4th of July or Labor Day.
Eat
Yummy treats are a summer highlight. Here are nine things to eat in Arkansas…
Purple hull peas. A relative to the black-eyed pea, they are creamier and milder in flavor. You'll find them at Farmer's Markets and produce stands across the state, as they are grown primarly in South Arkansas.
You can pick your own blueberries, blackberries or raspberries at several farms, including Wye Mountain in Central Arkansas.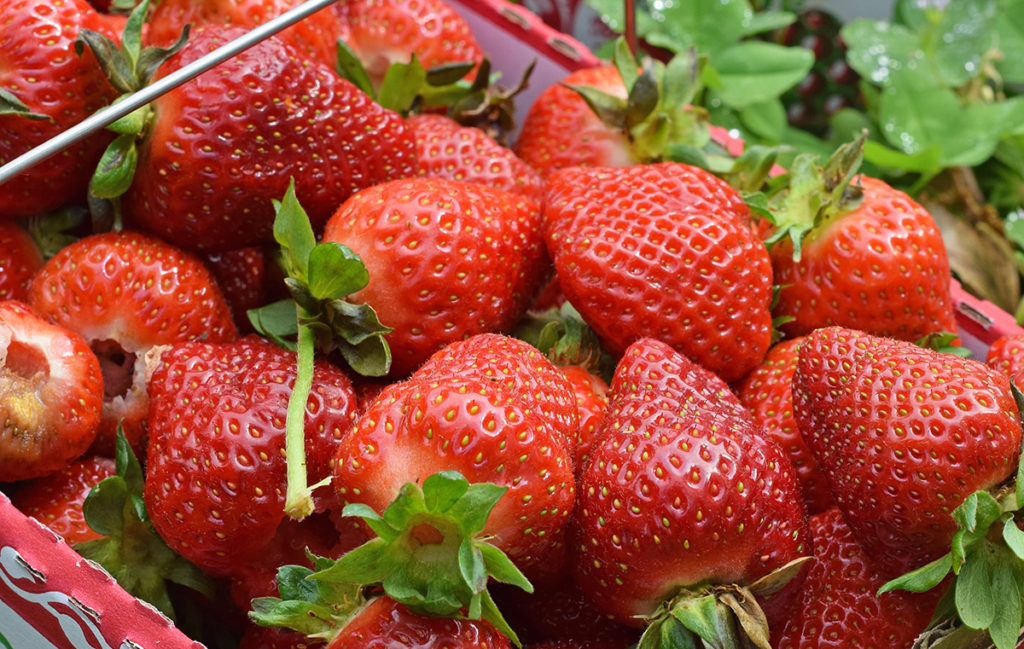 Pick your own! The hard work makes them taste better.
Cheese Dip. Arkansas is the birthplace of this golden dip. Take a road trip and travel the cheese dip trail, which includes 19 stops from border to border.
Yarnell's Ice Cream. Made in Searcy, this is a summertime staple.
Fried catfish. Whether you catch and fry your own or chow down at your local diner, it's fish fry season.
Drink a Grapette…
And an Orangette. Originally created in Camden, this soda now sold in Wal-Mart and Sam's is an authentic Arkansas treat.
A shaved ice. With Arkansas summer temps climbing into the 100s, a cold shaved ice from your local stand will cool you off.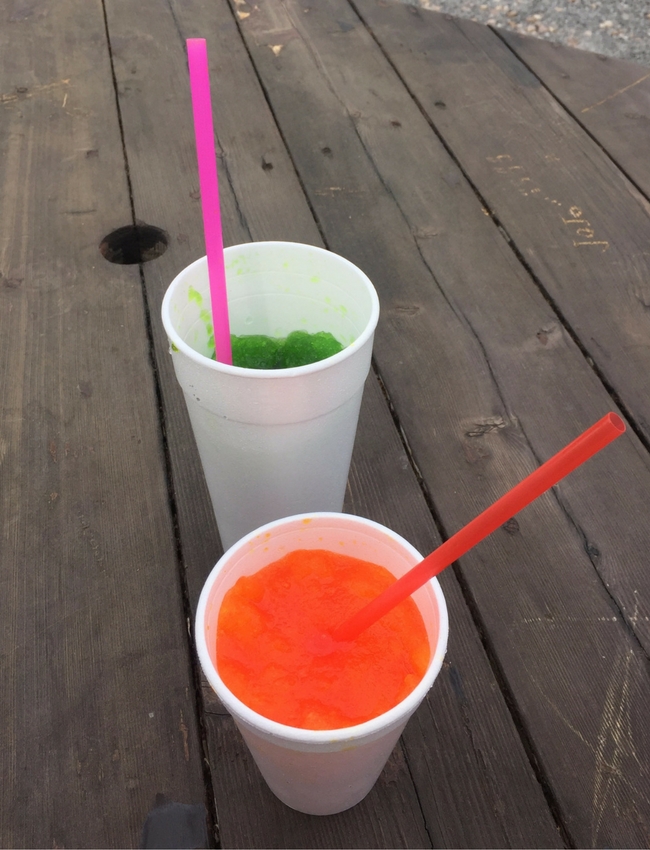 Explore
The Natural State is chock-full of amazing things to do and see in the great outdoors.  Here are 13 things to explore…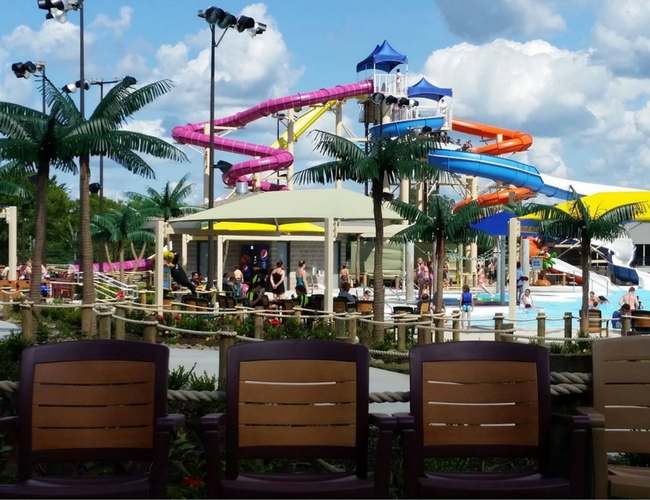 The Siloam Springs Kayak Park. They've harnessed part of the Illinois River for kayaking, tubing or canoeing. Bring your own and ride the rapids.
The Riverboat Trifecta. Take a ride on the Belle of the Ozarks on Beaver Lake…
The Belle of Hot Springs…
And the Belle of the Bay in Fairfield Bay.
A community pond and go fishing. Remember, anyone over 16 needs a fishing license!
The Caddo River. Floating, canoeing or tubing is a great way to see the area from Glenwood to Arkadelphia. Depending on where you want to put in the river, there are companies available for shuttle or equipment rental throughout the area.
A lake. There are over 2300 named lakes and reservoirs in Arkansas – hit the water.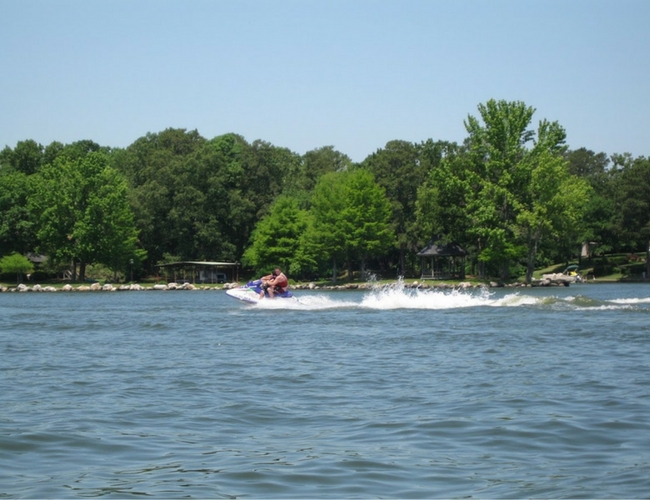 The Great River Road through the Delta. When the cotton blooms, it can look like it's snowed!
A town through rocks. Many towns have newly-painted rock scavenger hunts. You can paint and add your own or explore to find what others have left behind.
Visit
From museums to special spots, you can check out these places across our great state. Here are 15 places to visit…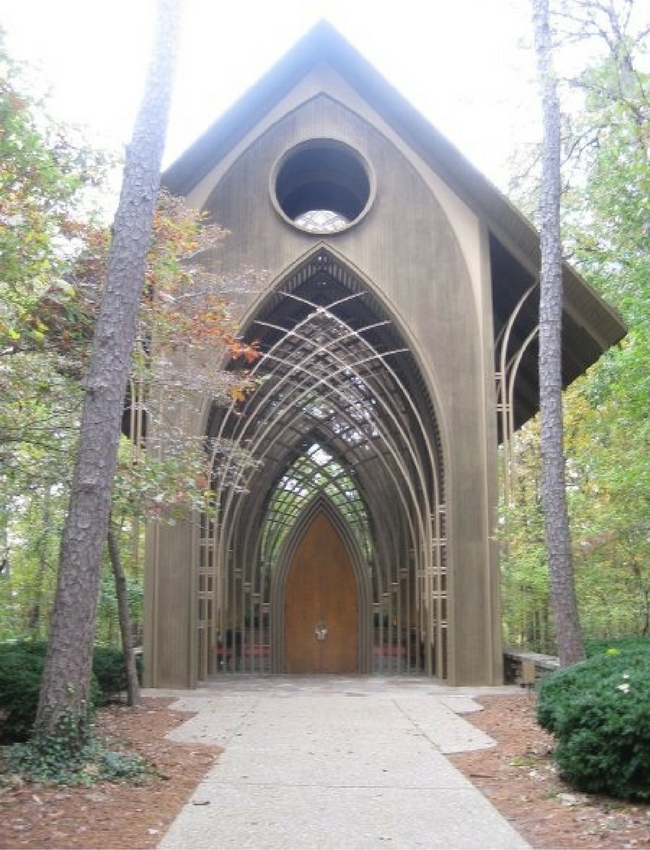 And the Garvan Pavillion in Hot Springs.
Toltec Mounds Archeological State Park in Scott. See Arkansas' tallest Indian mounds including ceremonial and governmental complexes from A.D. 650 to 1050.
The Arkansas Walk of Fame in Hot Springs. Learn about famous Arkansans by strolling and reading about their contributions.
Two states at once. Head to Texarkana where you can stand with one foot in Arkansas and one in Texas at the city's Federal Building/Post Office.
A square dance. Across Arkansas, several square dances happen regularly. Go watch or join in! Find a local club.
A music picking in Mountain View. Known as the Folk Music Capital of the World, there are regular music events happening including open jams.
Wow! That's a lot going on in Arkansas this summer. What are your must-see or must-do items?
Naturals baseball photo courtesy of Brandy Lindsey.