Our state parks draw approximately 8 million visitors each year. But it's more than just natural beauty these guests experience.
Arkansas State Parks Director Grady Spann says the 52 parks peppered throughout the state put an emphasis on Arkansas-made products in the visitor centers, gift shops and lodges. In other words, while visitors may only explore one corner of the state, they can get a taste of what other parts of Arkansas have to offer – sometimes literally. Five state parks offer hotel-like lodges, and in those restaurants, visitors may sip on local wine or beer, dine on organic and sustainable beef and chicken from Clinton-based Grassroots Coop, and enjoy Searcy's own Yarnell's ice cream for dessert.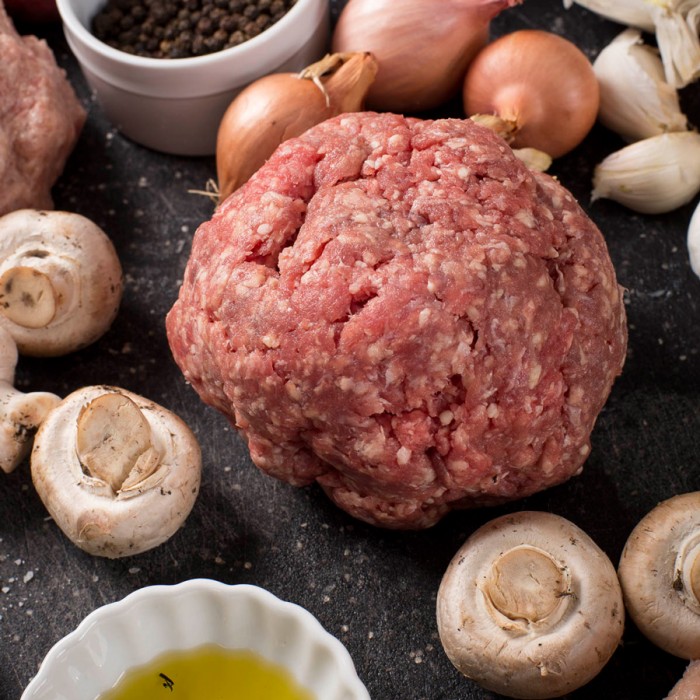 "Most recently, we have been making a concerted effort to seek out local growers to help with menu development and fulfillment for our restaurants," Spann says.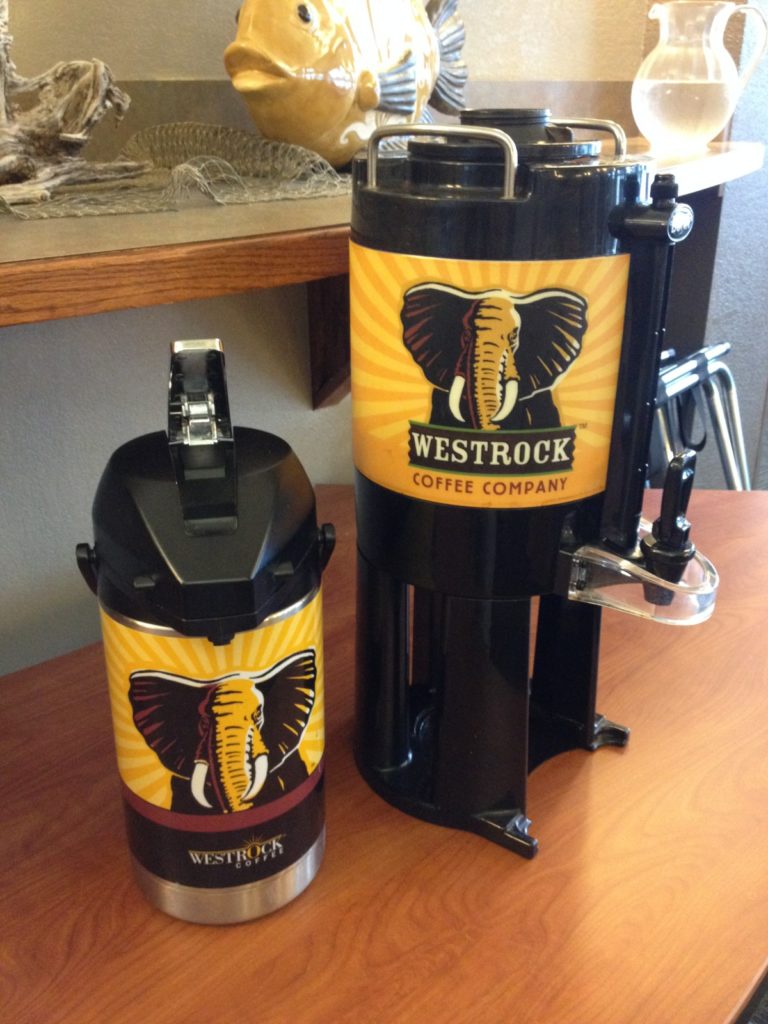 With that mission in mind, the park system began a collaboration with North Little Rock-based Westrock Coffee several years ago. "Our partnership with Westrock Coffee is based on the simple need to provide coffee to our guests, but we wanted to add a unique Arkansas State Park element to it," he says. "We worked together to create a specific brand called 'Taste of Adventure,' and it is served in our restaurants and overnight facilities like lodges and cabins. Also, this coffee and a coffee maker are provided in the rooms of our lodges, as well as our cabins."
One of the most recent ventures is with Springdale's KYYA, which creates single origin bean-to-bar chocolate (that is also made into chocolate ice cream at DeGray Lake Resort!)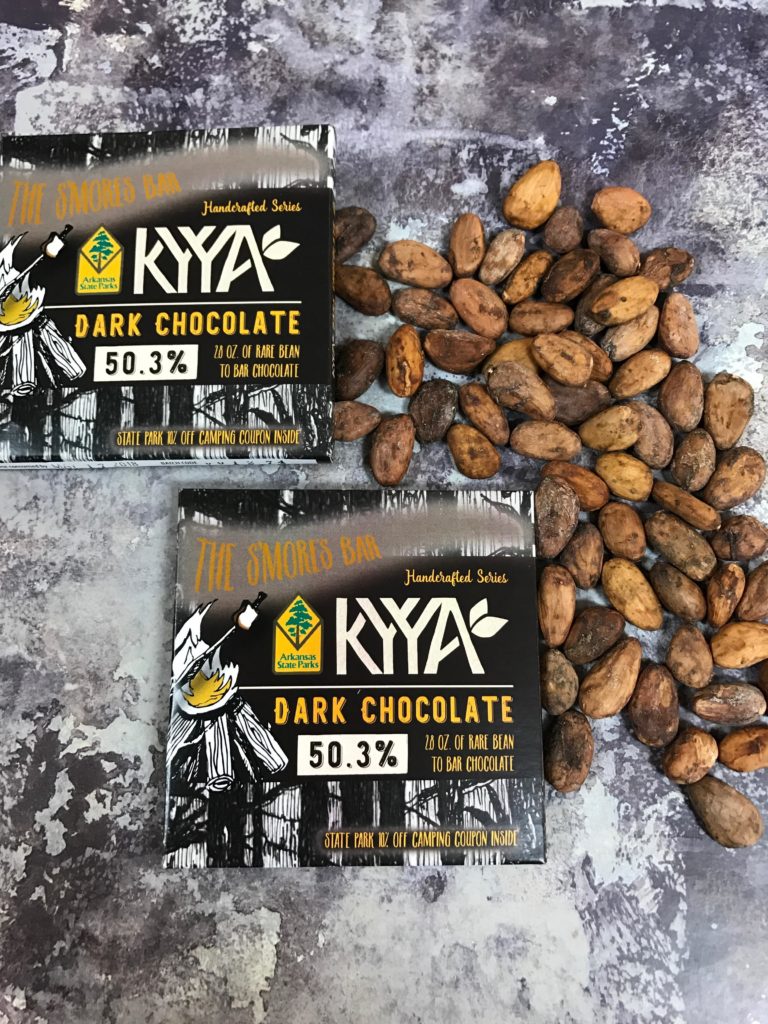 "The idea of partnering with KYYA was to offer our guests a chocolate bar that both promotes our parks and gives our visitors a sense of their park experiences," he says.
These options include: S'mores Bar, Hiking Bar and the Coffee Bar, which is also in partnership with Westrock. Each KYYA bar includes a coupon for a discount on camping at state parks as a promotional tool.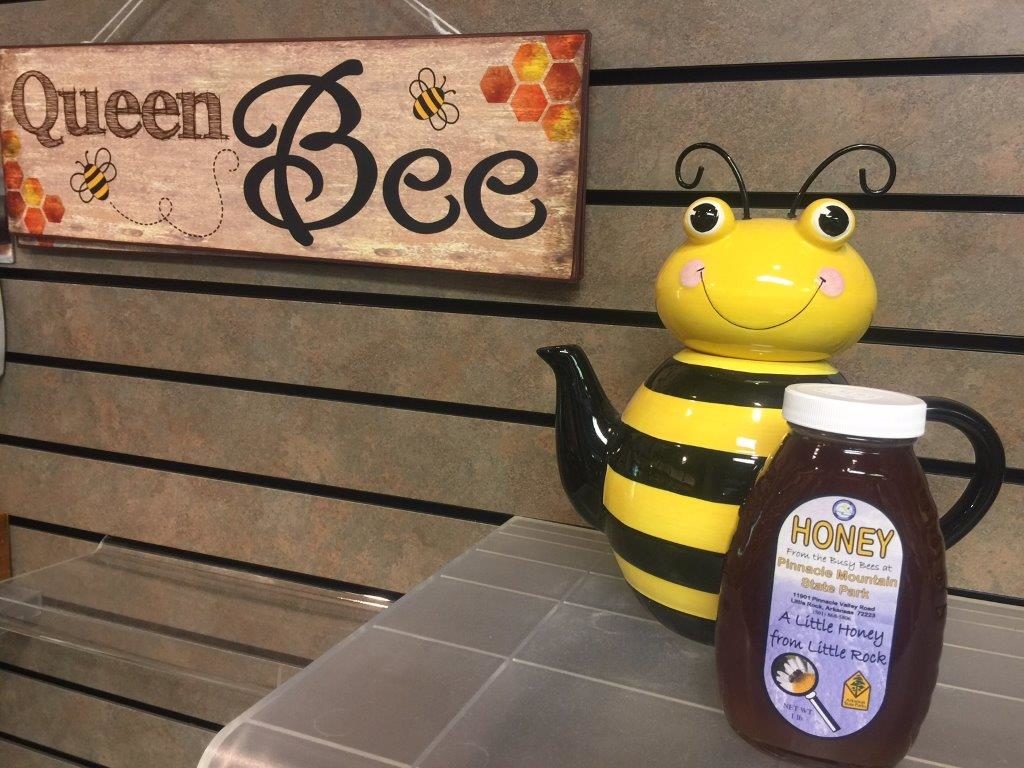 Of course, when out-of-state visitors vacation here, they are also looking for souvenirs to take back home. They can buy honey produced by bees that are kept at Pinnacle Mountain State Park in Little Rock, juice from local wineries at many gift shops and visitor centers, and handmade products from 24 different crafters at the Ozark Folk Center.
Woolly Hollow, which encourages Arkansas crafters to contact its gift shop about selling their wares, sells bird baths and feeders from Fort Smith, Mt. Ida quartz, Lexa Pottery from Rogers, Rozark Hills Coffee from Rosebud, Arkansocks and Ollie's Barkery Dog Treats from Little Rock, Mount Olive Smoked Peppers, and canes and walking sticks from Mammoth Spring – to name a few.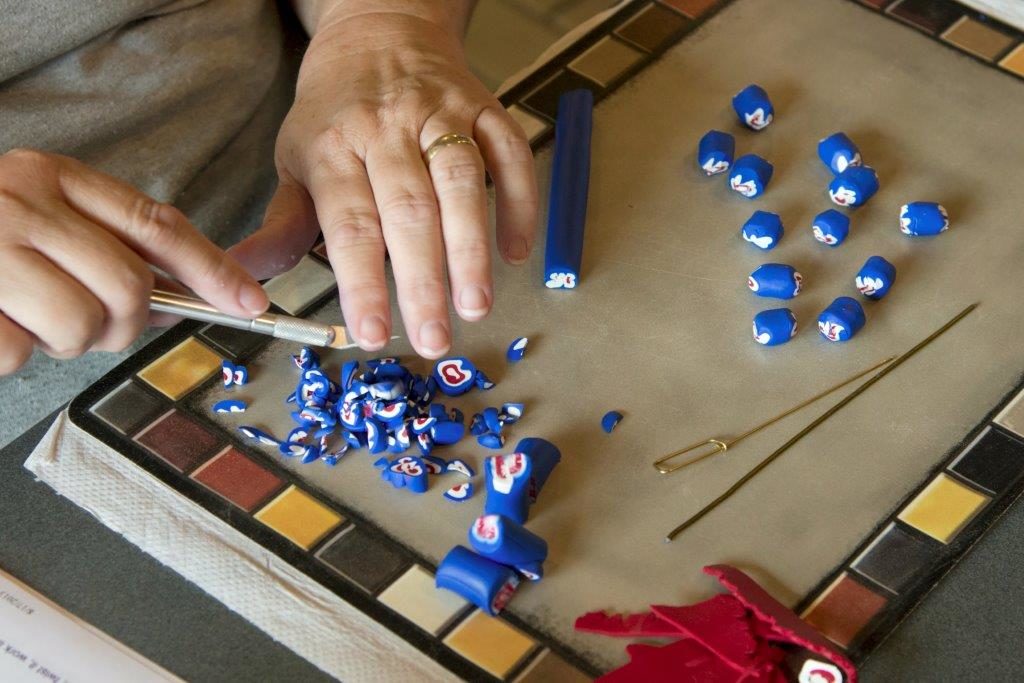 Spann says each park offers products that pertain to the recreational, educational, natural, historical and cultural resources it contains. For instance, the state parks that have mountain biking trails all sell Arkansas State Park mountain bike jerseys designed in-house by state park employees. The historic state parks sell items relevant to the events that happened at their location. Take, for example, Historic Washington State Park. They sell jewelry that was popular in the 19th century that is now made in Emmett, as well as soaps made locally.
While the decision to partner with Westrock Coffee and KYYA was made at the regional and directors level, Spann says the decisions about the use of other Arkansas-made products are usually made on the regional or local level. "In terms of what is offered at our gift shops, we have buyers and managers who decide what to carry," he says. "They take into consideration the mission of the park. A case in point would be parks that have a lot of camping. They will carry items relevant to that experience."
If you're planning a staycation involving a state park this summer, the ability to enjoy a wide variety of local products adds another dimension to the experience.
And it's also something you can feel good about, whether you're buying for yourself or as gifts for friends and family members who live elsewhere. Says Spann, "Providing locally-made products helps our local economy. Additionally, using Arkansas-made products helps our state brand become more recognized."