Before retirement, Searcy resident Al Fowler was the ultra-efficient administrator for the Searcy Medical Center. After-hours, he was just as disciplined. Always on time, he was a committed community leader, board member and church elder, always taking notes, writing out lists and getting untold stuff done. Over the years he has served on the Ministerial Alliance of White County, the Wyldewood Board of Directors, Harding's President's Council, and done work with the Good Samaritan Center.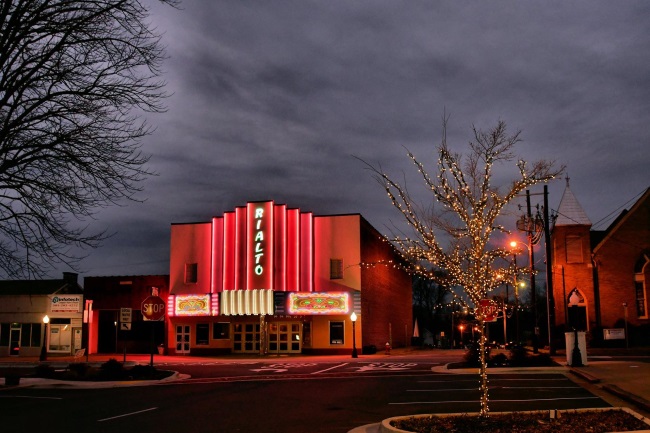 With Al's retirement emerged his creative side as a photographer. What Ansel Adams is to Yosemite, so Al Fowler is to Searcy. He rises early mornings for stunning sunrises, climbs onto building tops for spectacular cityscapes—all for art's sake and our enjoyment. Fowler is not in a business venture seeking income; he simply snaps for others' enjoyment—his retirement gift to Searcy.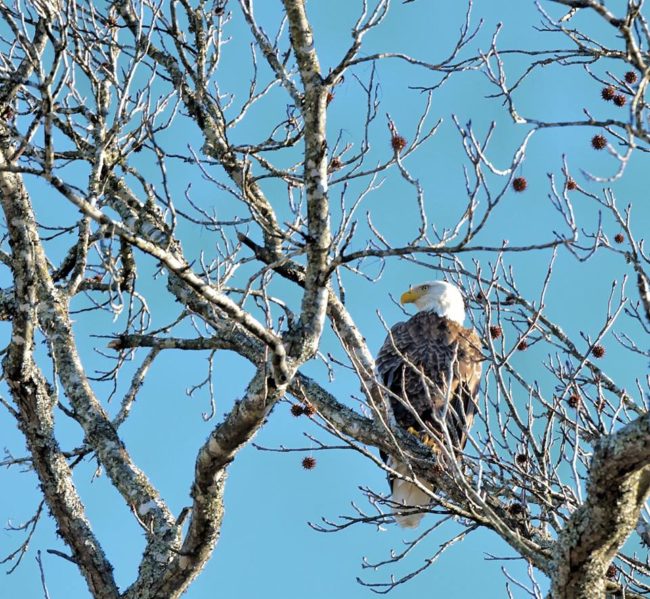 Al has a heart for the people, and in a booth at the Country Kitchen in Kensett (his suggestion), I had to ask, "How is it you are always reaching out to help others, volunteering to serve our area whenever and wherever you can?"
"It started with Mom and Dad," Al says with a smile. "They were always opening up our house to anyone in need. Whether it was for meals or a soft couch to sleep, I just grew up with my parents helping others."
Al's parents, Betty and Clarence, were homegrown in Arkansas, growing-up and attending the same school in Pangburn. After they married, Clarence served as a navigator in the Army Air Corp during World War II. Based in England, Clarence was in Iceland during the Battle of the Bulge when his plane was shot down. Gratefully he survived and was honored with a Purple Heart.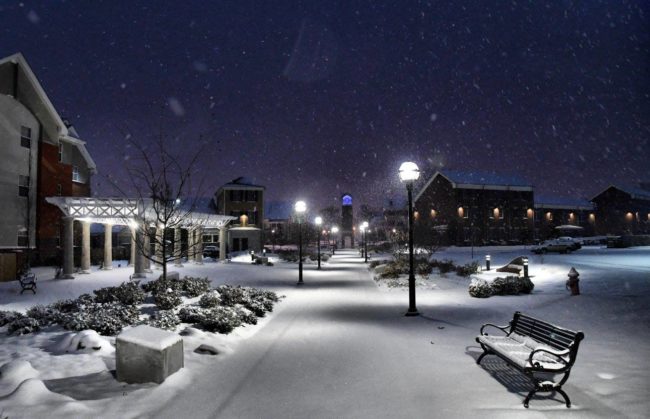 After the war, the family reunited in Arkansas to raise Al, his older sister Jenny and his younger siblings Rebecca and David. Clarence worked in the grocery business in Cabot until the economy got so bad the family moved to Yuma, Arizona.
In Arizona, Al met and married Marilyn, his wife of forty years. It was Marilyn's father who introduced Al to the world of photography.
"My father-in-law was an obsessive-compulsive photographer, a serious hobbyist," Al says, "a perfectionist. He not only taught me the basic terminology—shutter speeds, f-stops—and how to work with a 35 mm camera, but he gave me some of his older but quite expensive camera equipment."
Al started by photographing his two children, Ryan and Alicia, throughout their childhood.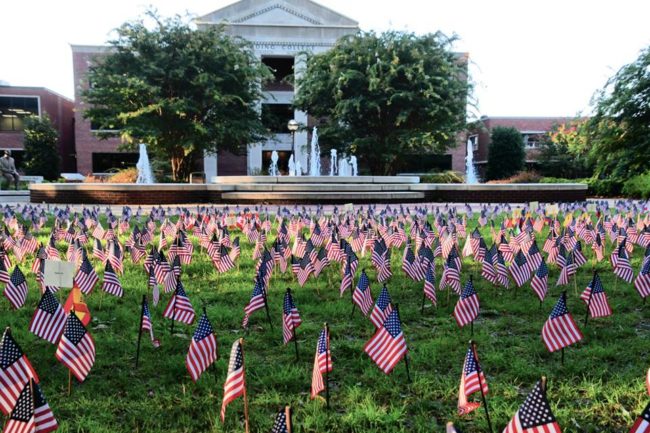 Being a planner, Al had scheduled an early retirement at age sixty, so he and his wife Marilyn could travel. Those plans never evolved because Marilyn was diagnosed with leukemia. Al's last six months at the Searcy Medical Center were also his last six months with Marilyn. He found himself traveling back and forth to Little Rock so he could spend his nights with Marilyn at the hospital.
The loss of Marilyn was tough but allowed for Al to develop his photography skills, not only to capture his grandchildren at family and school events, but also to search out new landscapes, cityscapes and community events to share for others' enjoyment.  Photography is a connection to Marilyn, but it's also a way to give back to a community he loves and with which he is so involved.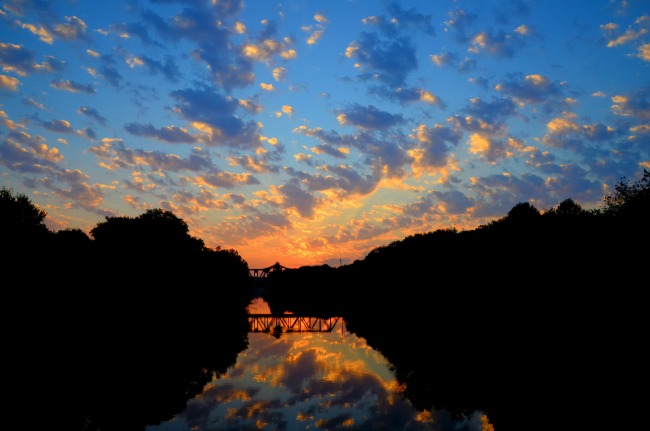 Al eventually remarried and he and Carla, his wife of eight years and a breast cancer survivor, serve as CASA volunteers. Al has also continued to serve over the last ten years on the board of directors for Jacob's Place Homeless Mission in Searcy.
Al is a humble man and doesn't seek accolades, but I asked him to define his overall mission in life.
"I want to be a positive force to lift others' spirits, promote our town, reveal God's glory and goodness."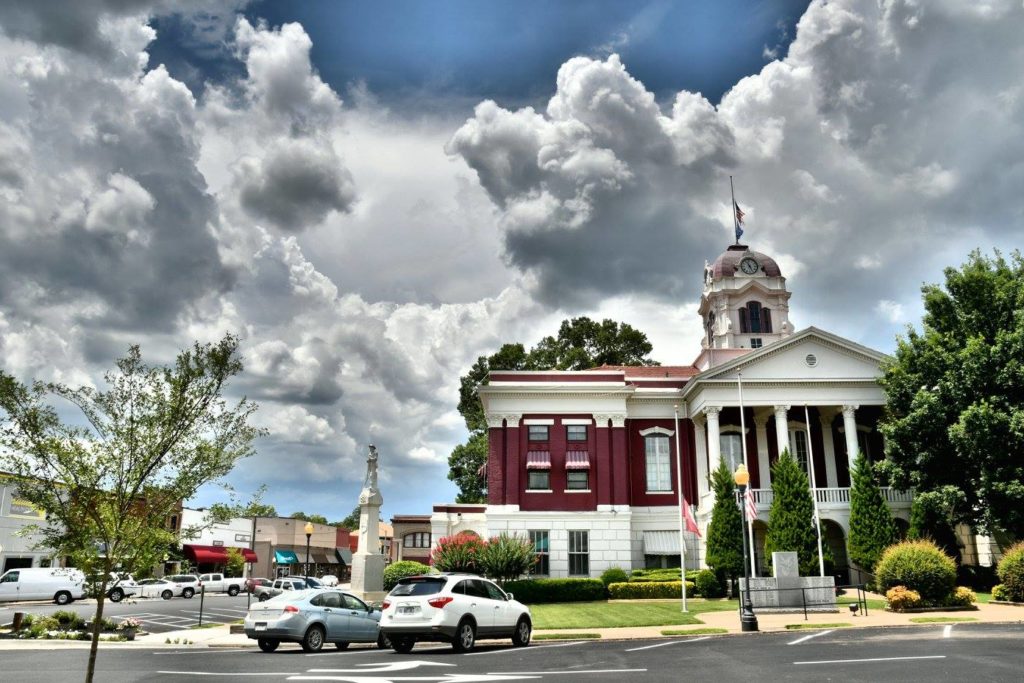 Through this photographer's perspective, we witness life and its beauty. His gift to us. For that, we say, "Thank you, Al."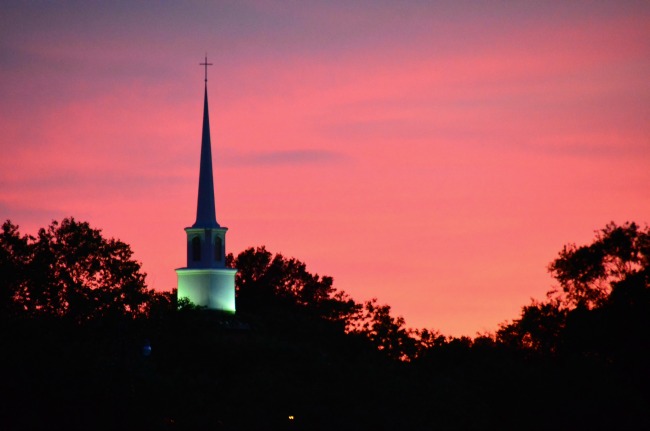 You can view many of Al's photographs in the Daily Citizen, Searcy Living, OnlyInArk.com, Facebook and at special events for Get Down Downtown and the Searcy Chamber of Commerce.