In December 1977, year-old choir Art Porter Singers performed George Frideric Handel's Messiah for the first time at the historic Bethel African Methodist Episcopal Church in Little Rock. Decades later, the choir continues Little Rock native Art Porter, Sr.'s legacy by performing the piece.
On Dec. 17, Art Porter Singers will present its 40th-anniversary performance of Messiah at Bethel A.M.E. Church at 5 p.m. The performance is free and open to the public.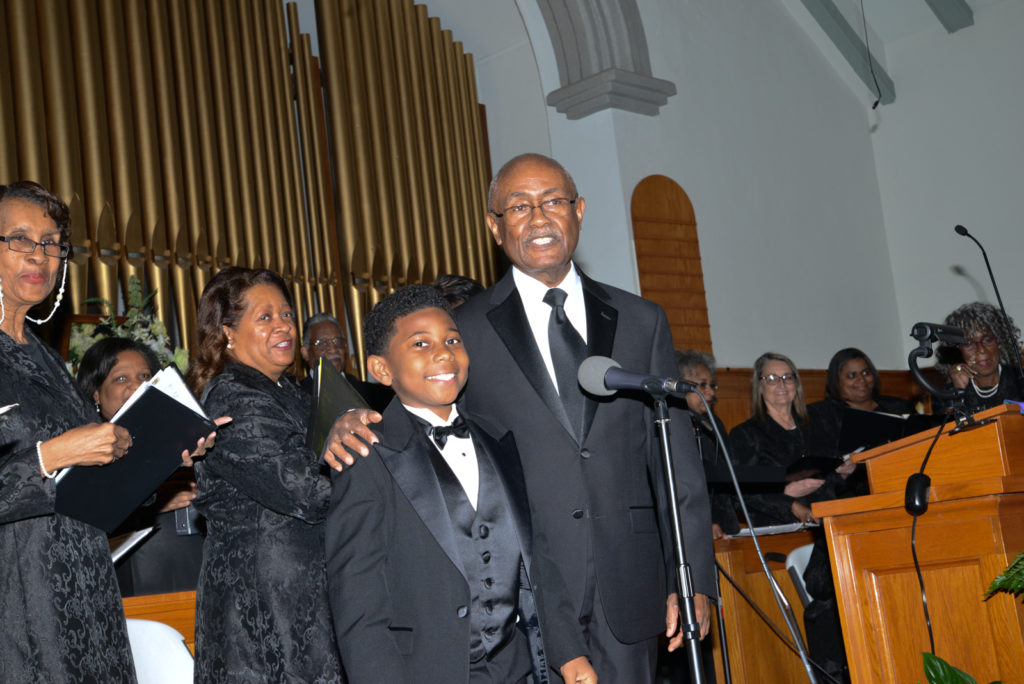 Porter, who died in 1993, was a music educator at what was then Horace Mann High School, and he was an "exceptional musician," said Sterling Ingram, director of Art Porter Singers.
Sterling is also president of the board of directors for Art Porter Music Education, a foundation that aims to promote and sustain the legacy of Art Porter, Sr. and his son, the late renowned jazz musician Art Porter, Jr.
In addition to sponsoring scholarships and a music program for aspiring musicians, the foundation commemorates Porter Sr.'s legacy through Art Porter Singers' annual free-of-charge performance of Messiah at Bethel A.M.E., where Porter Sr. served as organist and where many individuals heavily involved in the civil rights movement attended.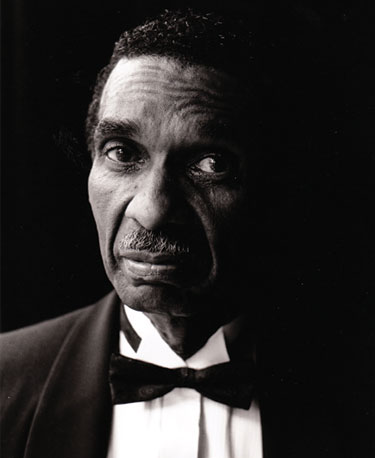 "A lot of people would identify [Porter Sr.] as jazz, but he was an outstanding educator, having taught in the Little Rock School District and also at Philander Smith College," Ingram said. "I would say that as it applies to the choir, he was really kind of community-oriented. He chose to stay in Arkansas, even though he had opportunities to do some broader things."
Ingram, a former student of Porter Sr.'s and former Art Porter Singers choir member, has been choir director since Porter Sr.'s death. Ingram was a part of the group that first performed Messiah at Bethel in 1977.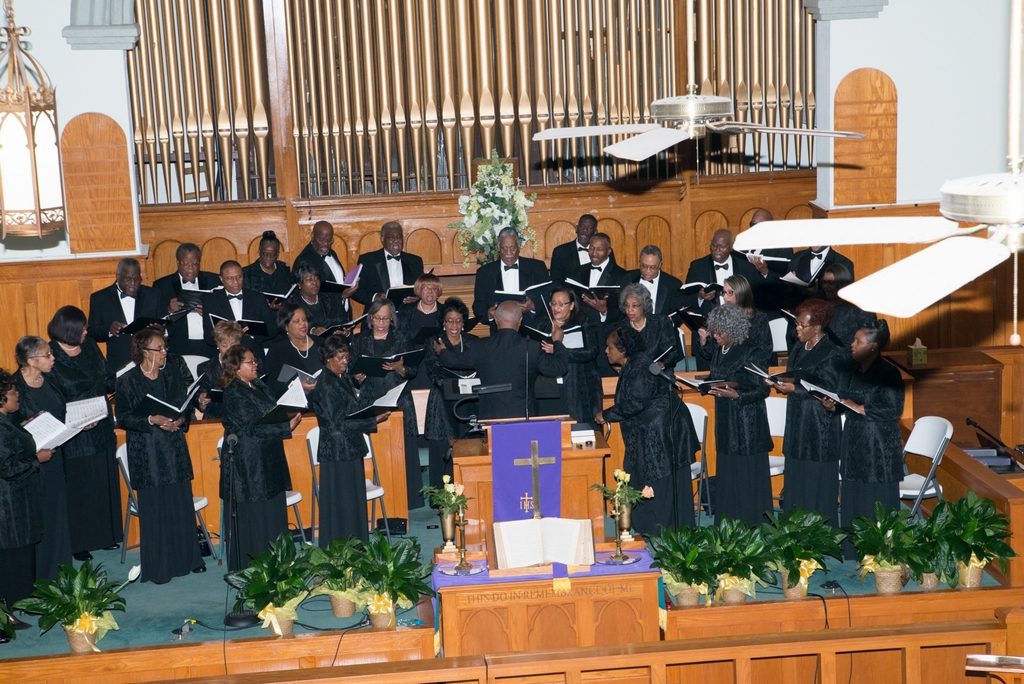 "It is, of course, a serious work of classical music that is really easy to listen to by the ordinary person because the text of all of the songs are taken from the King James Bible," said Ingram, who also noted the work tells the story of the life, death and resurrection of Jesus Christ. "Normally, when we perform that, we will have the text as part of the program printed out."
Though Messiah is three-parts long — part 1 is usually performed around Christmastime, with parts 2 and 3 heard around Easter, Ingram said — Art Porter Singers gives audiences a taste of all three parts.
"We just try to take a little bit of all of it so [that] we tell the complete story at this particular time," Ingram said.
While the typical makeup of Art Porter Singers is between 30 and 40 people, the number of vocalists who perform Messiah increases for the holiday-season performance.
"When we do Messiah, we'll have between 40 and 50 people," Ingram said. "Sometimes we have persons who come from out of state or out of town who have been members of the choir before."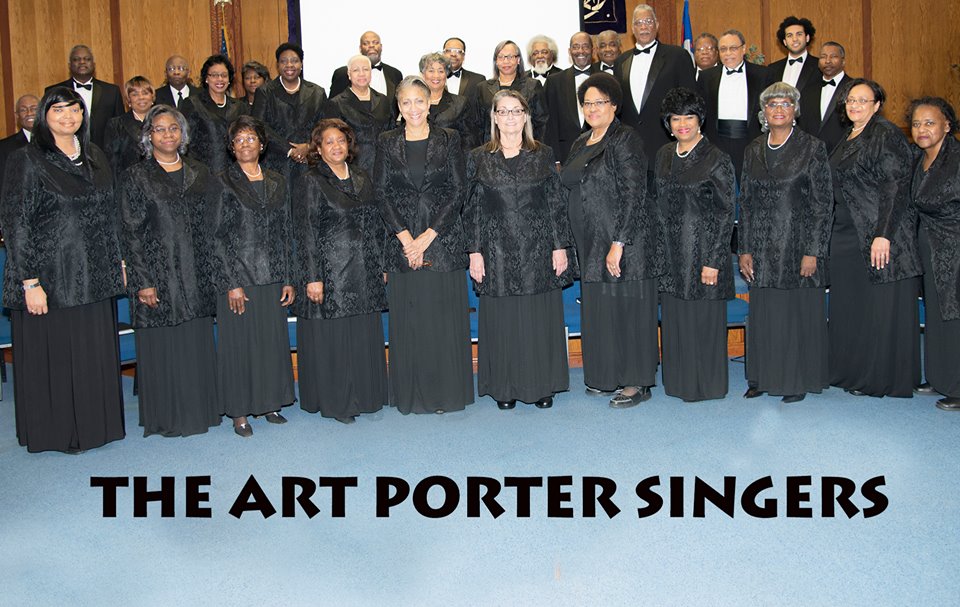 Outside of the holiday season, Art Porter Singers perform a variety of music, including Negro spirituals, pop music, Broadway selections, jazz pieces and more.
The group only does one performance of Messiah each year, and while no two performances are the same, Ingram said he hopes audience members are always moved.
"I hope that this year, and each year, they go away saying, 'Goodness, I really enjoyed hearing them sing. I'm glad that I came,'" Ingram said. "If they do that, I'm satisfied."
For more information, visit www.artporter.org.