June 26, 1997, something magical happened—J. K. Rowling's Harry Potter and the Sorcerer's Stone was published. I don't have to tell you how much this book matters to the world for its cultural and literary contributions. The Harry Potter series is regularly celebrated with activities and events at campuses, bookstores, libraries and museums.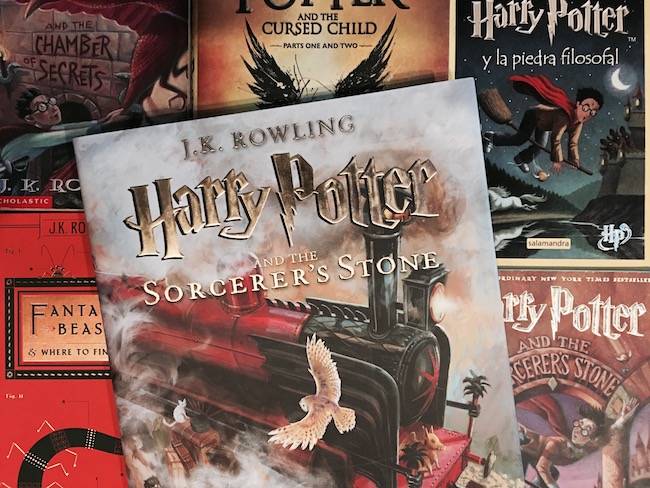 Beyond standard book readings, trivia nights and movie screenings and marathons, many Harry-centric events took place around the state this past year: the Baxter County Library hosted a day of Harry Potter activities, including Horcrux hunting and playing an approximation of Quidditch; the July birthday of The Boy Who Lived was celebrated at the University of Arkansas, as it has been for the past few years; a University of Central Arkansas leadership workshop focused on the Harry Potter world; the Museum of Discovery transformed into Hogwarts in October; a Yule Ball was held at Barnes & Noble in Rogers in December; and the Central Arkansas Library System's fourth annual convention in May (CALS Con) included Harry Potter crafts.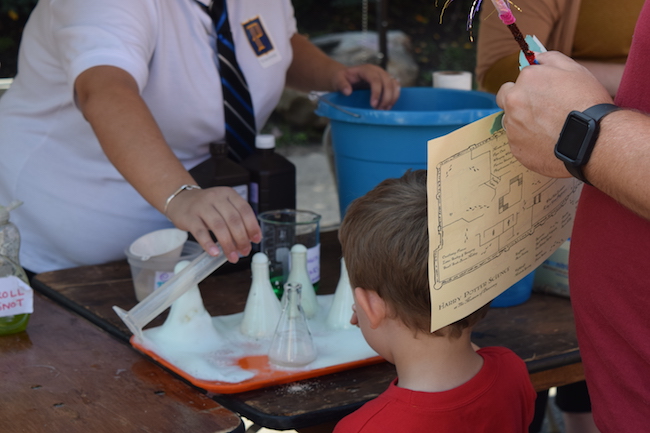 Many Arkansans were unaware there was so much magical activity in the state. What's more is that J. K. Rowling, in developing the magical history of North America to provide a context for the unfolding Fantastic Beasts and Where to Find Them franchise, which is set in 1920s America, has located Arkansas as a source of a rare magical creature. On the Pottermore website, Rowling writes that the White River Monster, a native of our White River, is a creature whose spine was harvested to provide the magical core of some American wands.
 Thiago Quintana caused ripples through the magical world when his sleek and usually lengthy wands began entering the market, each encasing a single translucent spine from the back of the White River Monsters of Arkansas and producing spells of force and elegance. Fears about over-fishing of the monsters were assuaged when it was proven that Quintana alone knew the secret of luring them, a secret he guarded jealously until his death, at which point wands containing White River Monster spines ceased production." "1920s Wizarding America" by J. K. Rowling
The inclusion of the White River in Harry Potter's magical world is thrilling, but hopefully, anglers are not discouraged from fishing the White River based on this new knowledge of the presence of a monster.
Photo of Harry Potter science courtesy of Museum of Discovery