It's already pretty hot in Arkansas, and I doubt these warmer temps will let up anytime soon. But fear not, if you live in Little Rock or are just visiting, there are plenty of wonderful food and drink options to help cool things down. Here are my 5 Favorite Cool Treats in Little Rock.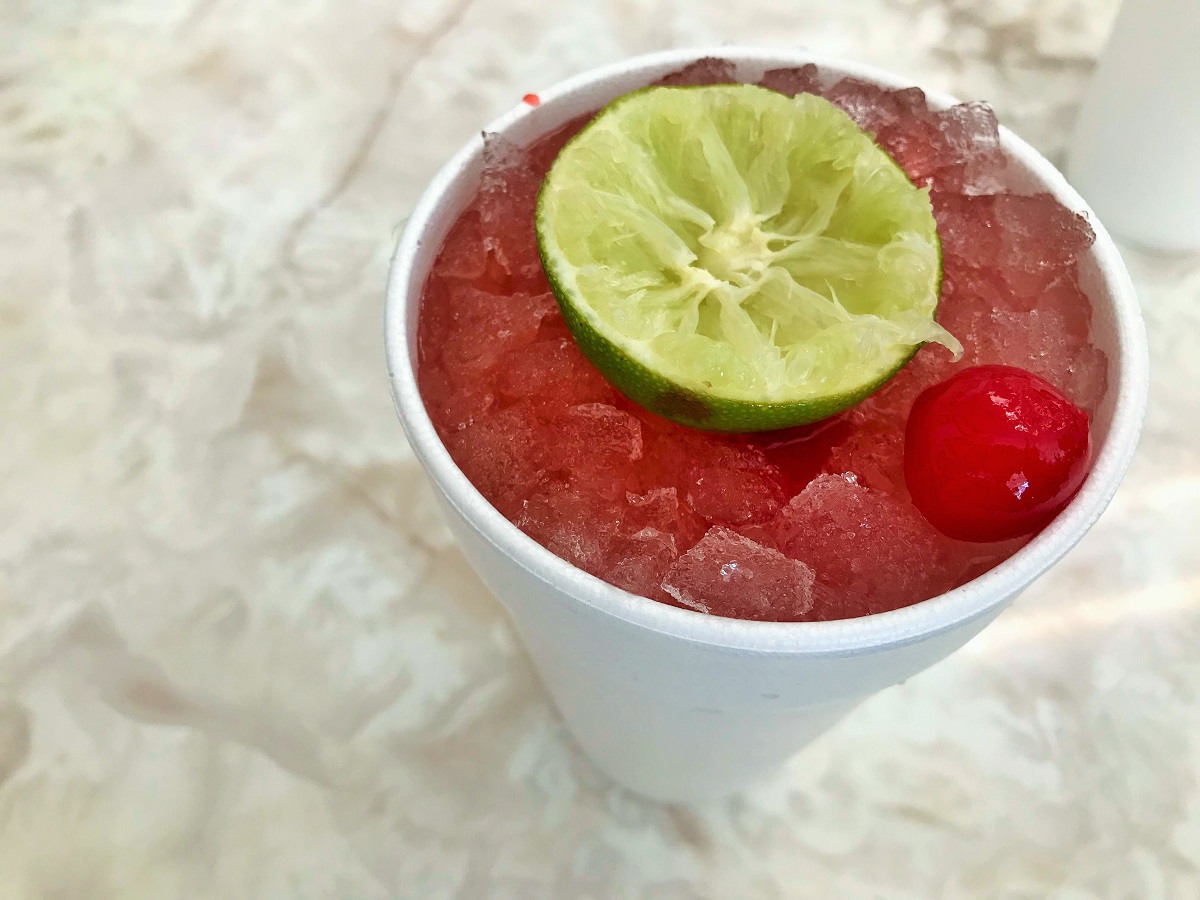 While you can always go to a popular fast food chain for a refreshing cherry limeade, I suggest supporting a local establishment by heading to Burge's in the Heights for its version of this classic soda. It includes a nice balance of cherry, lime, and soft, pebble-shaped ice that ends up being truly addictive to crunch. Burge's cherry limeade is nostalgia in a cup and pairs well with a smoked turkey melt or some fried catfish and onion rings.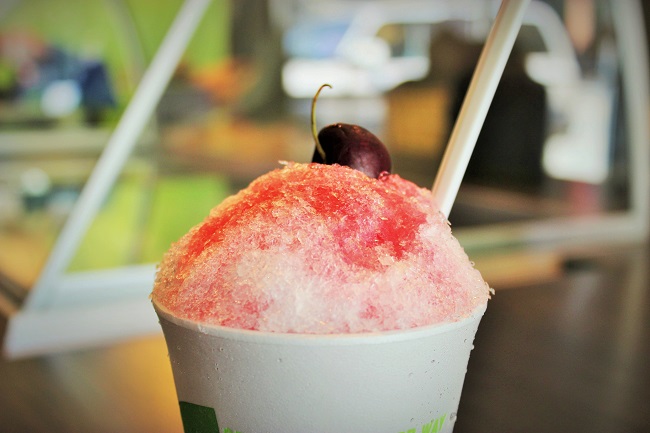 Le Pops is known for its creative takes on popsicles, and there's absolutely nothing wrong with ordering a cold brew mocha pop dipped in dark chocolate or a Pure Sunshine with lemon, orange, banana, mango, and pineapple. But for me, it doesn't get any better than one of Le Pops' hand-shaved cups of pillow-soft ice with your choice fruit syrup. The taste is magnificent, and it's also a ton of fun watching one get made.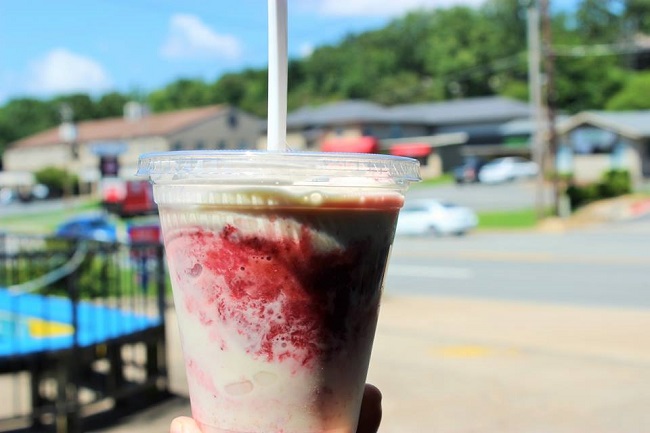 Concrete at The Original Scoop Dog
The Original Scoop Dog in North Little Rock is a large stand that serves a variety of hot dogs, sundaes, and yes, concretes, the latter of which is a thick, dense, frozen custard concoction. At The Original Scoop Dog, concretes come in 20+ flavors, including fudge brownie, mint chocolate chip, cherry pie, whoopie pie, and pralines n' cream, just to name a few. My favorite is strawberry shortcake, but when it comes to concretes, you really can't go wrong with any choice.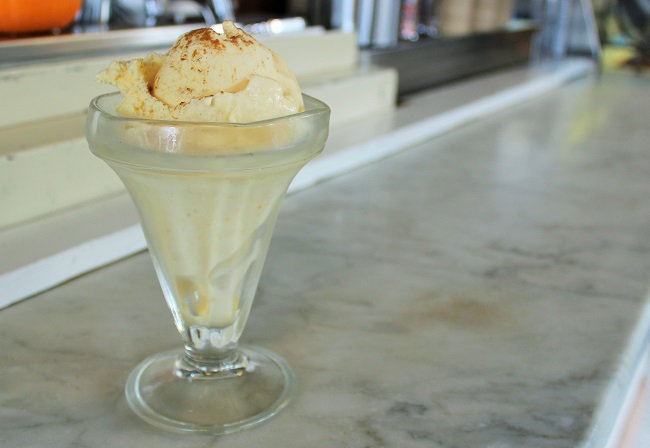 Ice Cream at Loblolly Creamery
To write a list like this and not include the ice cream at Loblolly Creamery–Little Rock's only local artisan ice cream maker–would be a mistake. Just head down to the shop in the SoMa neighborhood and order one or several of the 30+ flavors on hand. Just name the flavor and Loblolly seems to have it, from cookies & cream to rainbow sorbet to honey lavender to spicy chocolate to strawberry buttermilk. The shop is an ideal spot to get out of the heat for thirty minutes and enjoy a cone, sundae, ice cream sandwich, or even some baked goods.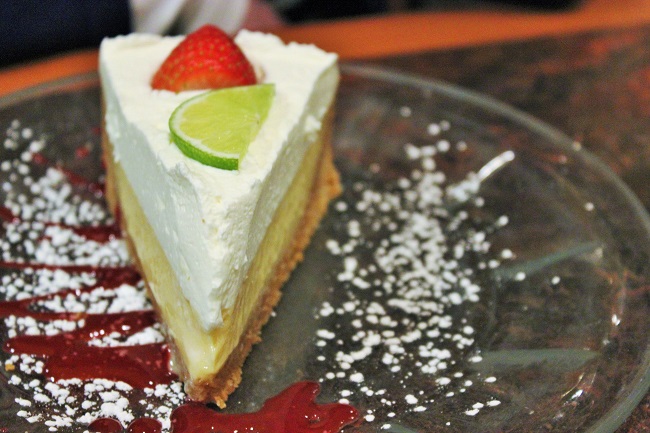 Trio's is a beloved Little Rock restaurant that serves up consistently quality food to a fan base of longtime regulars, and part of the restaurant's charm is the dessert tray that pays a visit to each table toward the end of a meal. For the times I do end up saving room for dessert, I love getting a piece of Key lime pie, especially during these warmer months. The pie is cool, refreshing, and just bursting with lime flavor.