My first experience at Crazee's Cafe in Little Rock took place a couple of years back when a friend recommended I meet him there for lunch. We partook in a batch of hand-battered, deep-fried Buffalo wings tossed in sauce, along with a couple of other items I honestly can't remember.
Truth be told, it was a fine lunch but one that didn't inspire me to make a return visit to the neighborhood joint on Cantrell.
Fast forward to last year, when another friend reached out to me about the restaurant, with claims that Crazee's was serving the very best fried catfish in Little Rock. We take fried catfish very seriously, not only in Little Rock but in all of Arkansas and the entire South for that matter.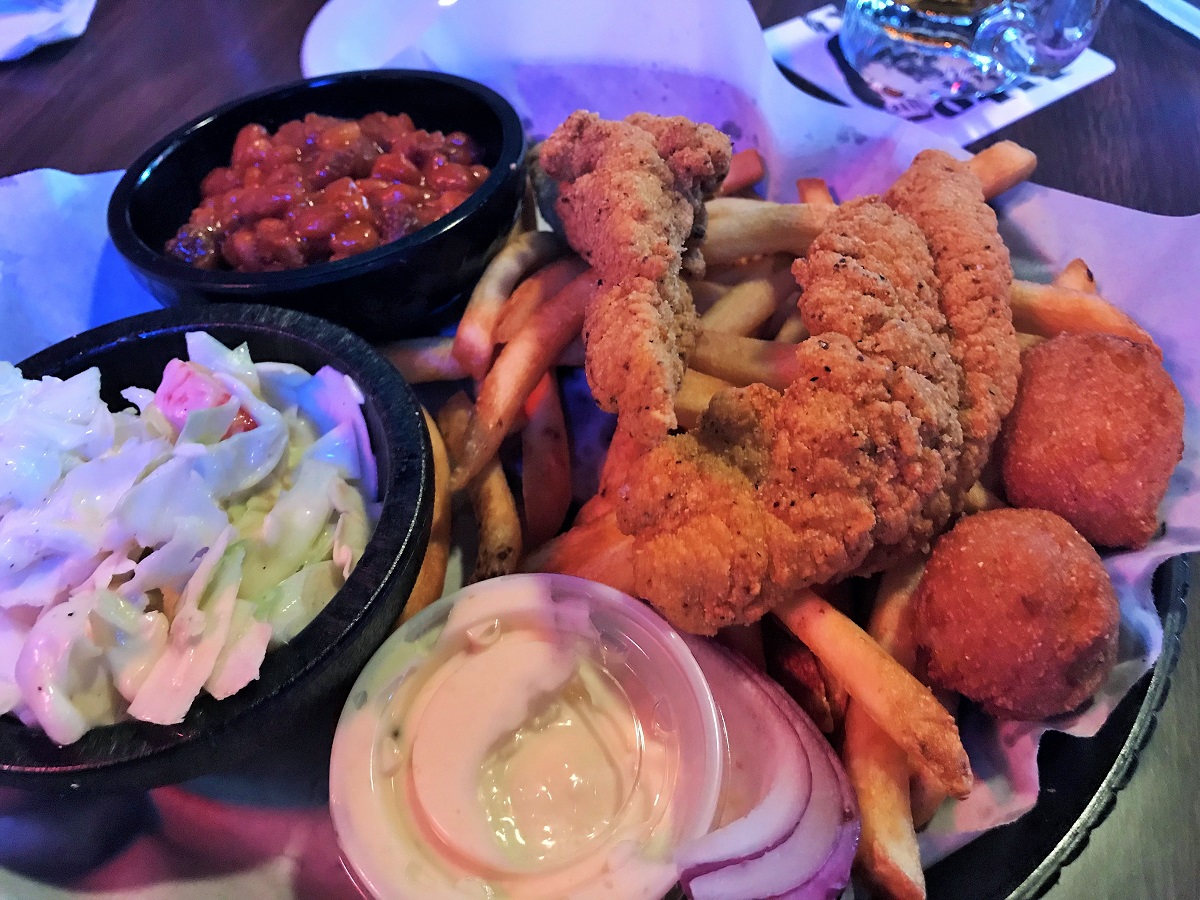 So I went back to Crazee's Cafe and ordered the fried catfish. It turns out my friend is right. The thick, crispy pieces of cornmeal-battered catfish are now my favorite in town, something I can safely say after no less than five more visits.
But here's the thing, while the catfish will get you through the door, there is so much more to love about Crazee's no-frills menu, like the fried pickle chips, onion rings, and a ridiculously good Club sandwich with fries. Quartered and served on toasted bread, this sandwich includes ham, turkey, American cheese, mayo, tomato, and the most perfectly crisp bacon imaginable.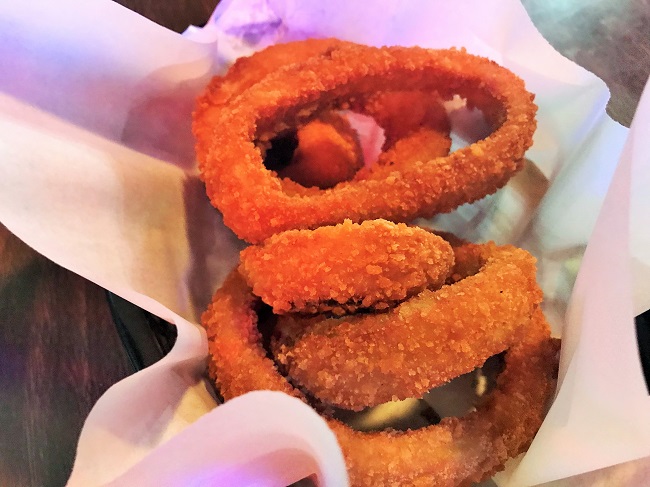 Crazee's also serves a variety of soups and salads, along with chicken fried steak, butterfly shrimp, foot long hot dogs, and various sandwiches like grilled cheese, ham and cheese, and the Reuben.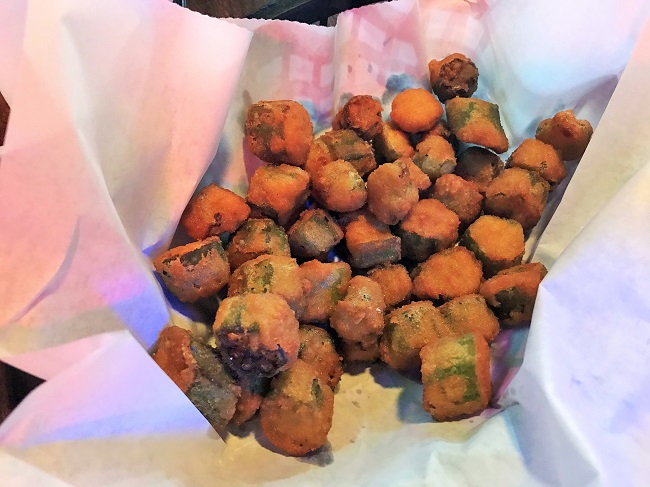 At $9.01, the Daily Lunch Specials like the Burger Special (any burger, fries, and drink), the Sandwich Special (any sandwich, fries, and drink), or the Salad Supreme/Chef Salad (and a drink) are all winners, as is the Daily Plate Lunch Special like the Chicken Spaghetti. Keep an eye on Crazee's Facebook page for Daily Specials, and if you see the Chicken Spaghetti (which seems to pop up every other Thursday), make sure to head over for a plate of this cheesy comfort food classic.
For dinner, go with the 4-piece fried catfish dinner for $13.95. Be sure to go with sides of deliciously creamy coleslaw, hush puppies, and fries to pair with the fish. It's a ton of food at an excellent value, only made better when you wash it all down with a frosty mug of beer.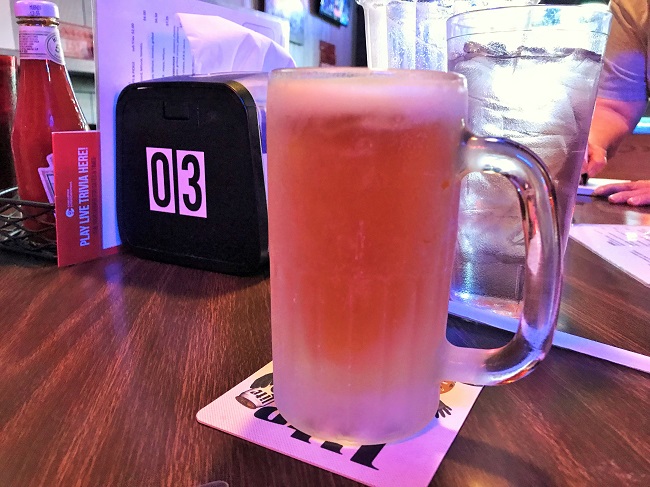 You'll even enjoy Crazee's atmosphere, a dark, calm, smoke-free setting with thin windows on one wall, which let in just a few slivers of outside light. There are a couple pool tables on one end of the restaurant, a bar on the other, and several simple tables in-between, usually filled with neighborhood folk. The walls are adorned with televisions. There's even a popcorn machine next to the front door.
And the tantalizing smell of fried catfish is always in the air.
Crazee's Cafe
7626 Cantrell Rd (Little Rock)
Phone: (501) 221-9696
Hours: Monday-Friday 11 a.m.-2 a.m.; Saturday 11 a.m.-1 a.m.; Closed Sunday