A White Elephant Gift Exchange is popular at Christmas- people play to win because they want to take home the best present. You may have played a different version of it. Like, Yankee Swap or Dirty Santa. The entertaining game will either bring out your nice side or your naughty side… just remember Santa will know!
White Elephant Gifts run the gamut… humorous, one-of-a-kind, and special. Just remember that buying a gift from Arkansas is sure to get you on Santa's good side! Here's a list of White Elephant Gifts made in the Natural State.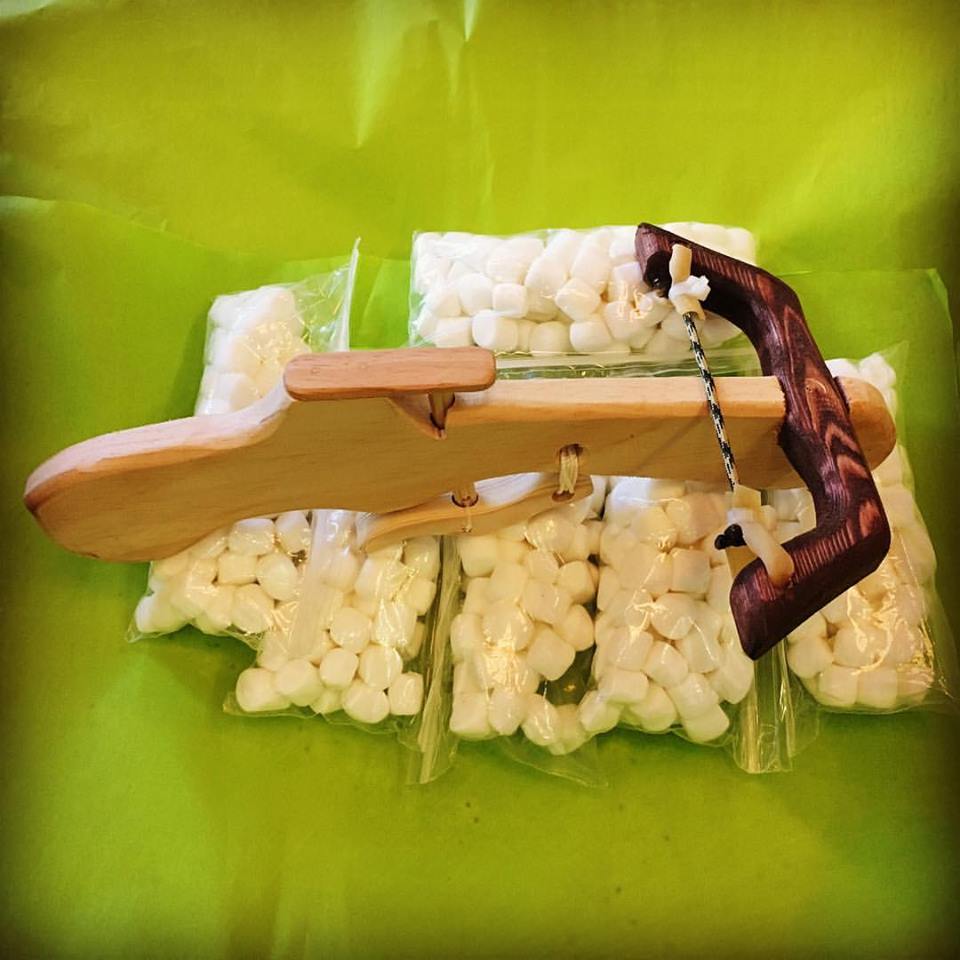 A Marshmallow Crossbow
That's right it's a marshmallow crossbow! Handcrafted by Charles Thompson. Loads of safe and sticky fun!  It retails for $18. Marshmallows not included. You can find and buy it at The Freckled Frog…. They are on Facebook & Instagram or give them a call at (501) 514-2060.
The Freckled Frog is: located at 419 President Clinton Ave, Little Rock, Arkansas 72201 or on Facebook.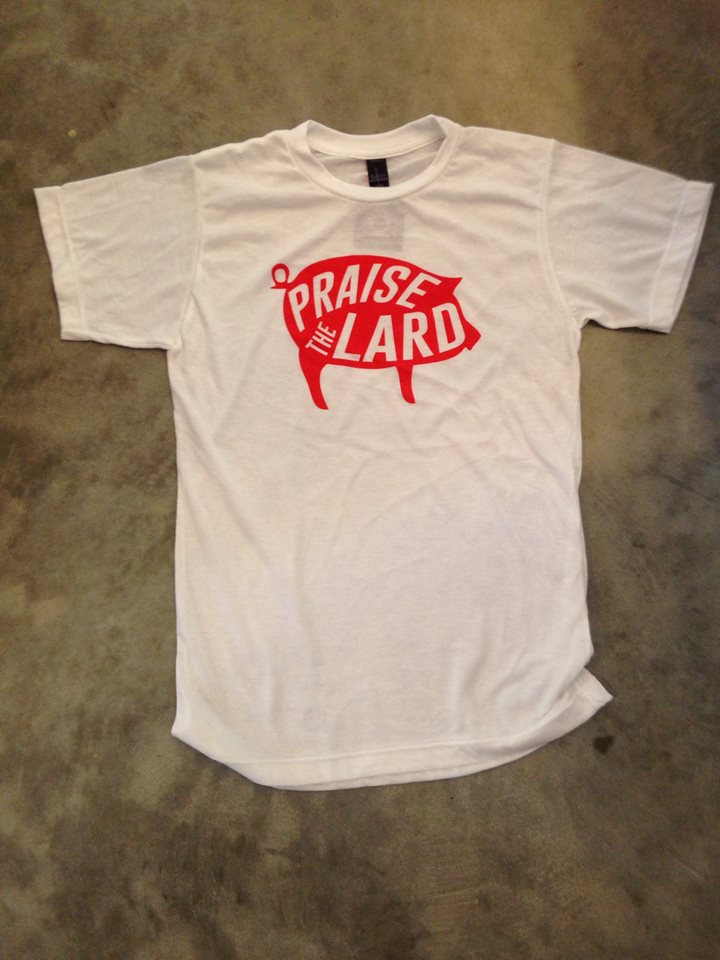 Praise the Lard T-shirt
A funny gift for anyone who's ever eaten in the South. It's available in white AND red! It retails for $30 at the Freckled Frog.
The Freckled Frog is: located at 419 President Clinton Ave, Little Rock, AR 72201 or on Facebook.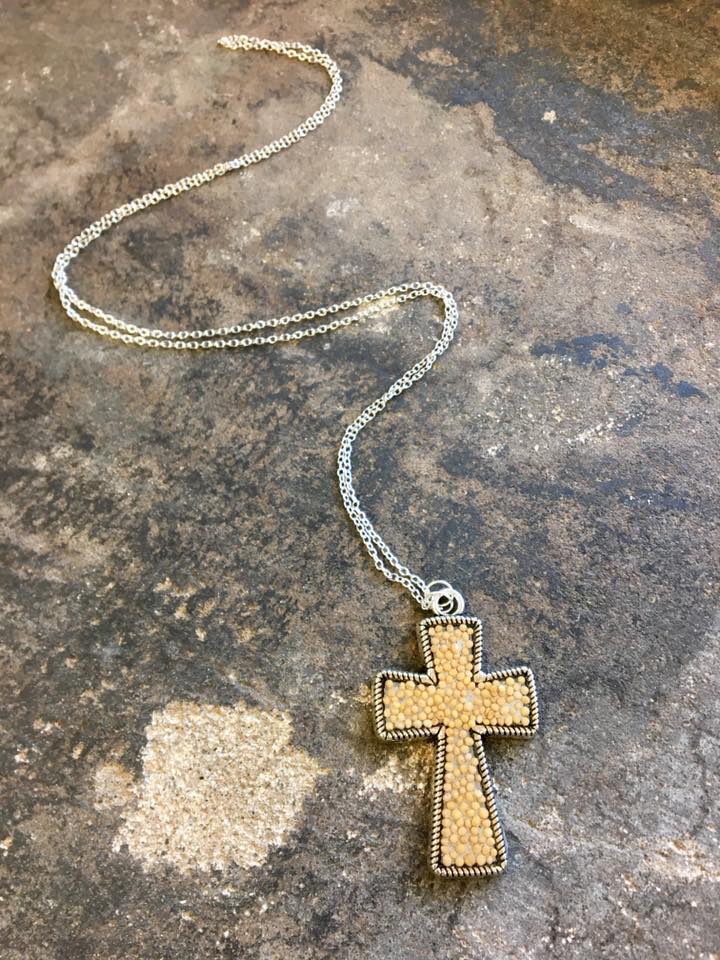 Mustard Seed Necklace
The perfect one-of-a-kind gift from Arkansas. Jesus stated that "if you have faith as small as a mustard seed… nothing will be impossible for you."

This item retails for $25 from the Tiny Twig where they specialize in art inspired by God's creations. 
The Tiny Twig-  located in Paragould, AR
(870) 565-6628
Website or Facebook.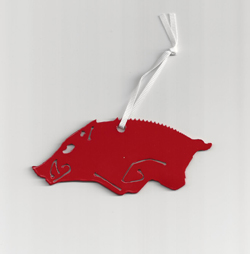 Running Razorback Ornament
The Running Hog Razorback Ornament is a great way to show team spirit. Although, you may want to paint some tears on it after this football season. Once a Hog fan, always a Hog Fan. The metal running hog is machine cut and then painted Razorback red. A ribbon is used to hang on your tree, in a window, or anywhere you want. Proudly made in Little Rock, AR, USA. It retails for $9.50.
Flag and Banner is located at 800 West 9th Street, Little Rock, AR or you can shop from home.
Direct link to product: https://www.flagandbanner.com/Products/KHOGORN.asp

Lux Candles
You can never, ever go wrong with a candle.These beautiful Lux Fragrances candles are proudly made in Des Arc, Arkansas. Some are already gift wrapped in amazing gift boxes. They range in prices from $10 and up. Lots of Seasonal fragrances to choose from. I found and sniffed out my favorite holiday scent at Southern Paint and Pearls in Kensett, AR. You can also find Lux Candles at their website.
Southern Paint and Pearls in Kensett
301 W Wilbur D Mills Ave, Kensett, AR 72082
(501) 278-0185
Find them on Facebook.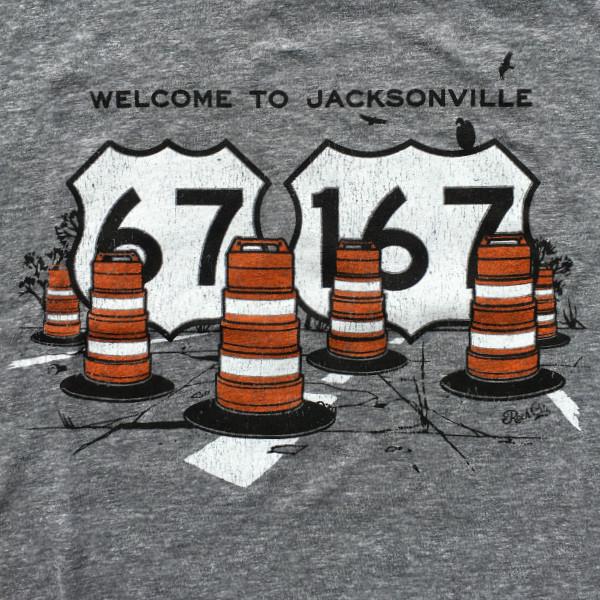 Welcome to Jacksonville T-shirt
Not only a witty Christmas present, this is the shirt many commuters in Arkansas have inevitably earned. Perfect for anyone who has ever traveled Hwy 67/167 in the last 20 years. It retails for $18.99 at Rock City Outfitters.
Founded in 2008, Rock City Outfitters is an Arkansas-based purveyor of locally relevant clothing. They have a great selection of locally made, quirky shirts and much more. You can find them on Facebook or their website.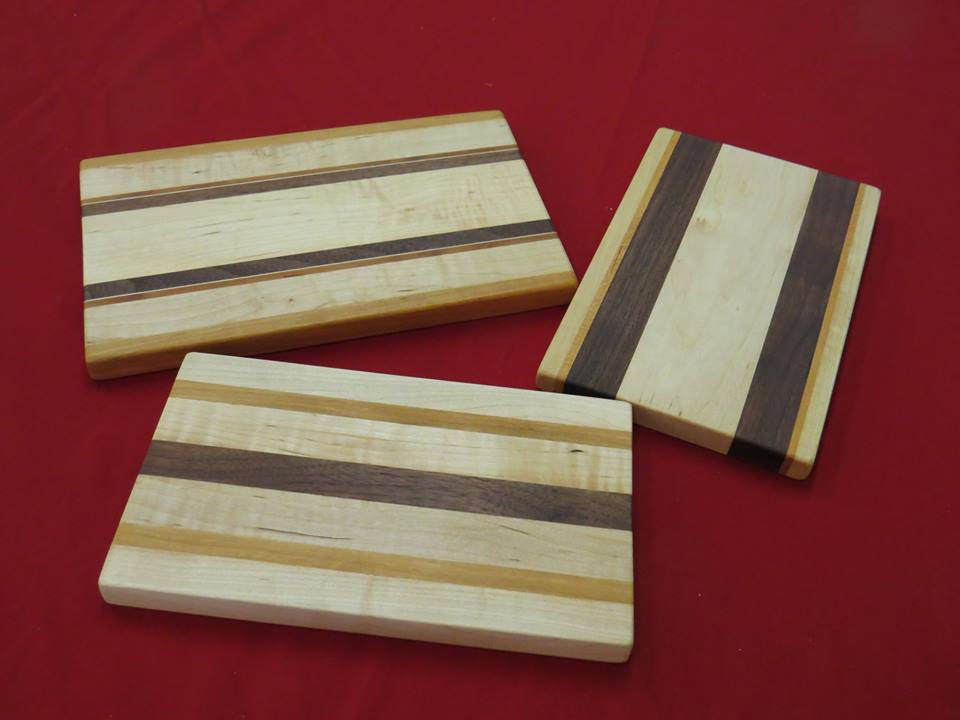 Hand Crafted Wooden Items
Mike West hand-crafts all kinds of beautiful wooden items. Such as containers, mirrors and cutting boards. You can find these and other items made in Arkansas on Gallery 246's website.
Gallery 246
243 E Main St
Batesville, AR 72501
(870) 262-8066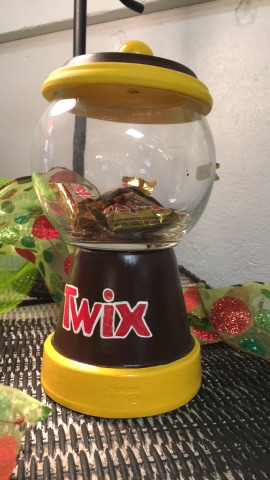 Twix Candy Dispenser
A sweet work of art made from repurposed items.  It is $15 at The Artistry in Searcy, AR, They have over 39 local artists and 6000 square feet of items. There's something for everyone on your Christmas list. You can find them on Facebook or shop online.
The Artistry
802 S. Main St
Searcy, AR 72143
(501) 207-1589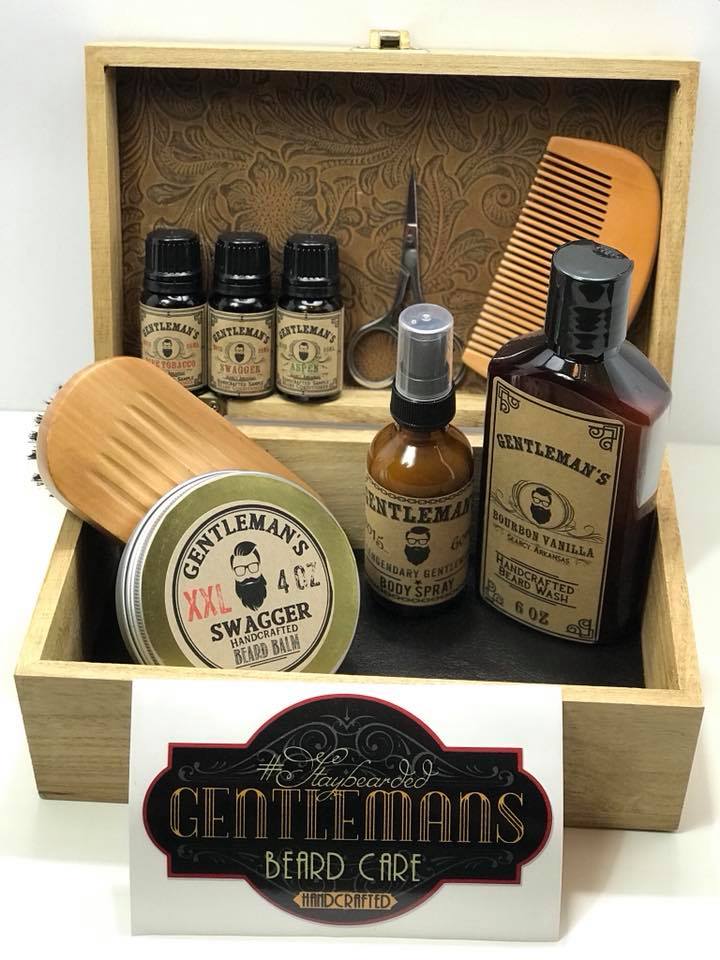 Gentleman's Beard Care Products
Arkansan Matthew Smith makes a great line of All Natural beard oils with and without designer fragrances. Beard oils are $12 and Beard balms are $15.
There are over 7 scents to choose from- Bourbon Vanilla is his best seller. Products made by Gentleman's Beard Care don't contain any alcohol. They are made with pure cold pressed sweet almond oil, fractionated coconut oil, jojoba oil, Moroccan oil (ARGAN) & Vitamin E oil. Gentleman's Beard Care is on Facebook and Instagram. Or you can call  Matthew at (501) 368-9448