In a state known for its natural wonders, there's no shortage of good places to enjoy the outdoors in Arkansas.
There are acres upon acres of forests and parkland to explore. There are hiking and biking trails, places for camping, climbing, boating, and bird-watching. The forests are full of wildlife, and the waterways offer some of the best fishing you can find anywhere.
All that considered, it's no wonder there are so many folks around here that are enthusiastic about enjoying the outdoors in the Natural State.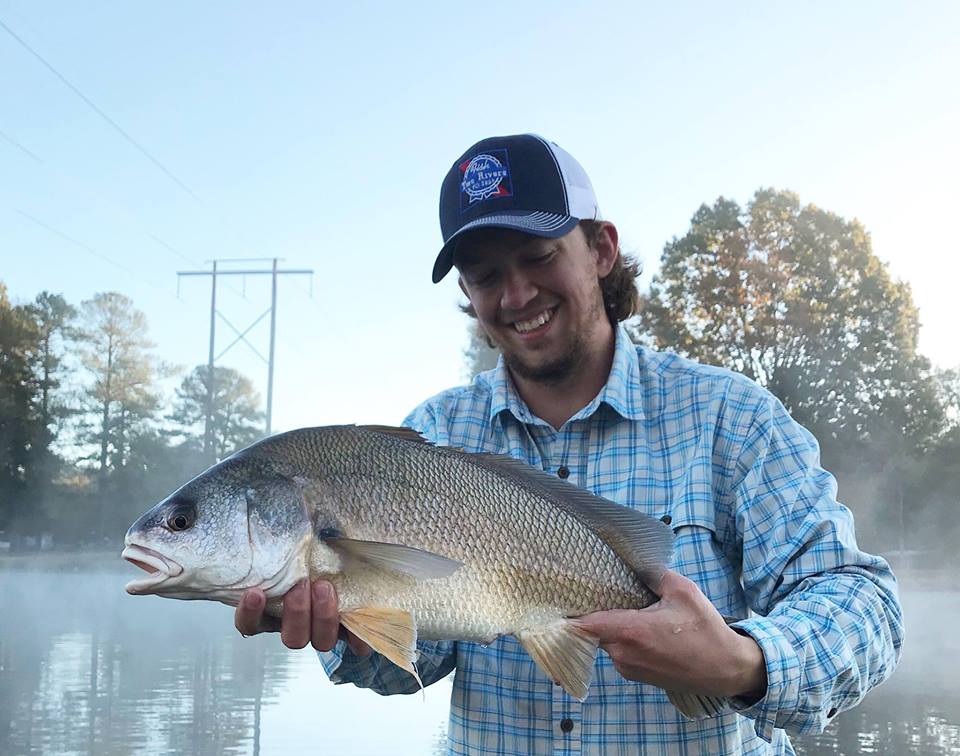 Ben Woodard / Courtesy
It's also no wonder that some folks here in Arkansas have found a way to turn their passions into careers, and among the latest Arkansan to do just that is Hot Springs resident Benjamin Woodard, founder of Woodard Rod Company and creator of a new film titled Fly Fish Arkansas making its debut in Fayetteville this week.
Woodard's passion for fishing actually began long before he arrived in Arkansas. He grew up in Waco, Texas, and took up fly fishing there at the age of 12. He moved to Arkansas for college, where he fell more deeply in love with the sport, and eventually opened his own fly shop, WRC, Southern Fly Outfitters in Hot Springs.
That let him to start his own line of fishing rods designed specifically for use in Arkansas back in 2016. Woodard started building his own rods when he was 19 years old.
"I started Woodard Rod Company to provide high-quality fly rods for a low cost, specifically designed for the Ozark Flyfisher," he said. "They meet the needs of other fishers, but excel on the tailwaters in this region."
The company operates an online store, with a handful of rods named for Arkansas waterways for sale at around $200 each. The rods themselves are currently manufactured made out of state, though Woodard is working toward a new facility near Cotter, Arkansas that would allow him a chance to manufacture the rods here in Arkansas.
"We are looking to move to Cotter, AR on the banks of the White River to open up a production facility, retail store, guide service, teaching center, and accredited guide school," he said.
Woodard said the design of his rods is what set them apart.
"I went through dozens of different blank designs before we landed on the type of graphite we use today," he said. "It's high density, and fast. We throw a lot of big bugs and heavy nymph rigs, so it was crucial to have a fast action rod to lay out the most line possible on every cast."
Continue Reading at Fayetteville Flyer