Tis the season. No really, it is finally the season we talk about all year. Makers and handmade artists across our state wait for these days. As you work on your Christmas lists, consider some of these "Made in Arkansas" options.
There is something about getting a special gift with a back story. It's why I love giving gifts. I will search all year long for friends and family thinking about a story they told me, a need they were trying to meet or just a fun "want" they mentioned in passing. It's like a yearlong scavenger hunt. I love finding products that create a unique solution or are a homemade version of something I usually buy at a grocery store on a regular visit. The bonus comes when you meet the artist or maker behind the product and learn the story about each piece or what drives them to make it.
Slow down this year as you give gifts, meet the people behind the items and share their stories far and wide.
Some of the more popular gifts to give might include McClards BBQ sauce, Petit Jean Meats, My Brother's Salsa, or a locally roasted coffee bean. This year, let's dig deeper and find a few specialized gifts made right here in our home state.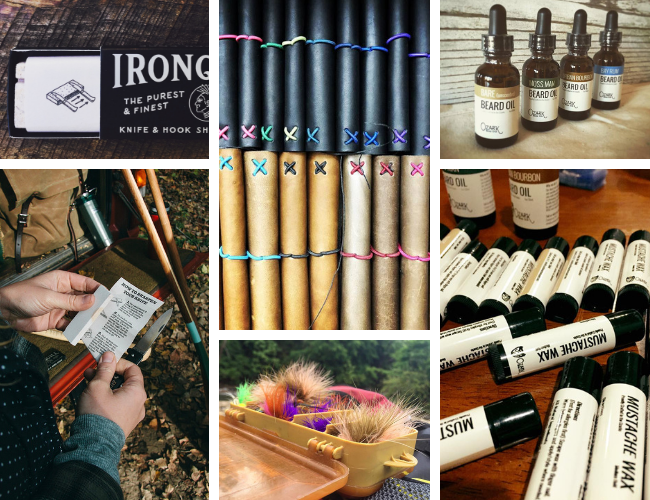 Arkansas Made Gifts for Him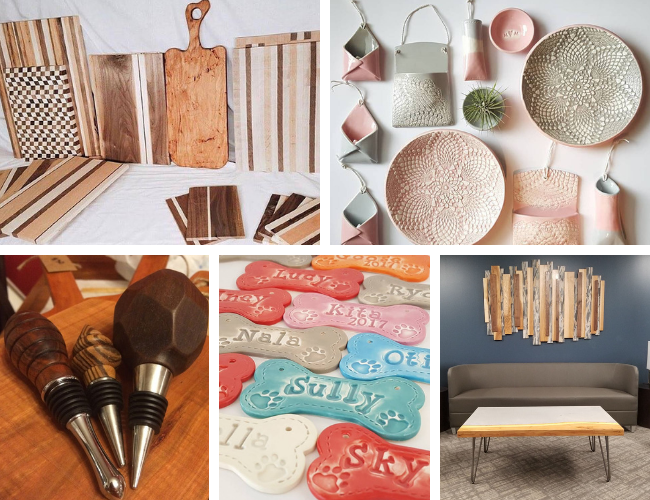 Arkansas Made Gifts for Her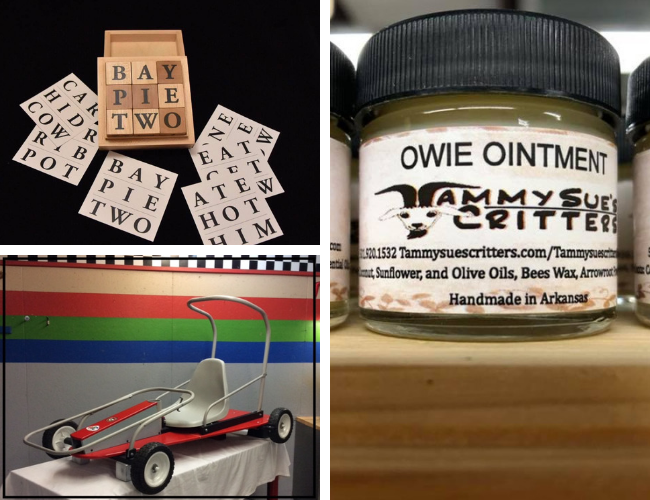 Arkansas Made Gifts For Kids
Arkansas Made Gifts For the Hostess
As you can see, Arkansas is a makers' state. But we are not talking craft show, fringe hanging off the edge kind of makers. Arkansas is full of artists from woodworking to soaps, jewelry, handmade bags, children's clothing and specialty products. Make this a year of giving Arkansas made gifts; we are the Natural State after all!