Born and raised in Arkansas, I was introduced to hunting at an early age, so it is no surprise that bow hunting has become one of my main passions in life. The fall is one of my favorite seasons as it marks the precious hours I get to spend in a tree stand anxiously awaiting a chance to spy on wildlife during their daily routine.
If you are like me then you spend much of the spring and summer making trips to sporting goods stores to peruse the latest bows and equipment out on the shelves. Most sporting goods stores have a limited selection of archery equipment; however, few truly specialize in archery to the degree that a passionate bow hunter requires.
Pro Hunting shops specializing in a solitary field of hunting equipment are most often locally owned small businesses that because of larger sporting goods stores have dwindled dramatically in the last several years. For the passionate hunter, though, these local pro hunting shops are a necessity, especially in a state like Arkansas that's population includes so many hunters.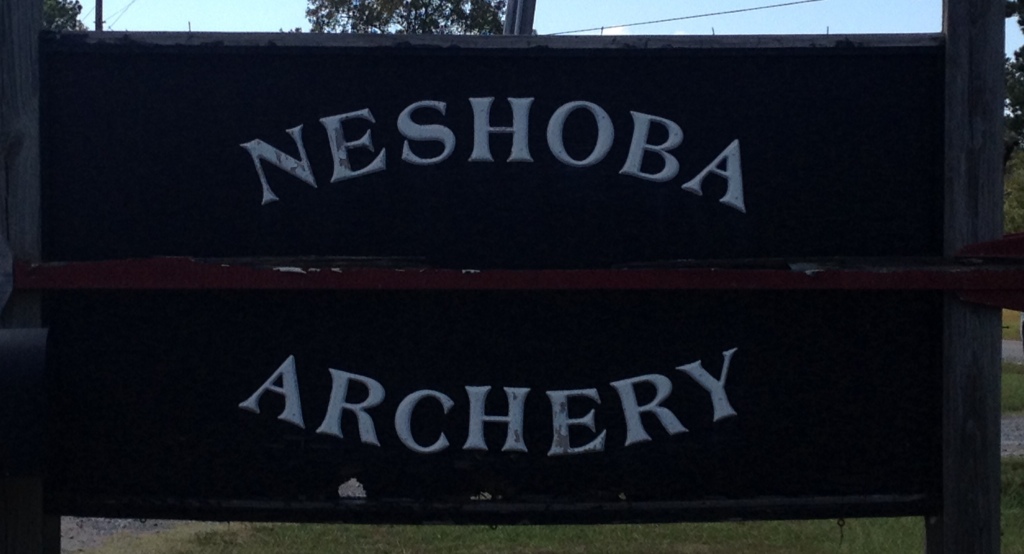 Neshoba Archery is a pro archery shop that does just that. They specialize in every aspect of archery and archery equipment and serve not just the expert, but also the novice. Tucked into the hills of Tumbling Shoals just a stone's throw from Heber Springs, Neshoba Archery is owned and operated by father and son duo, Jamie and Nick Wolfe.
Jamie and Nick can be found at their shop most days helping customers or chatting with regulars who aren't just friends, but also customers, that come into the shop to browse or enjoy conversation about archery and hunting. When they aren't engaged in conversation or helping customers they can be found tinkering with archery equipment of all sorts striving to discover anything that might be new in the field of archery so that can absorb every morsel of knowledge in order to pass on to their customers and friends.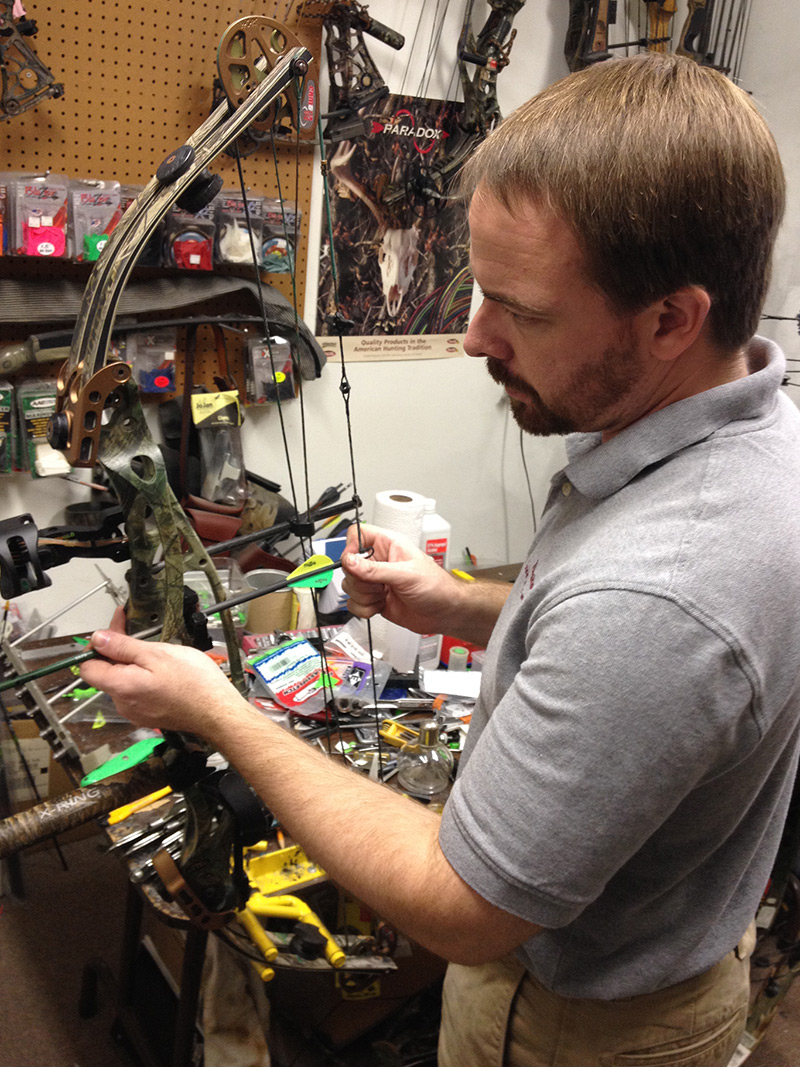 Their business philosophy is the kind of old fashioned attitude that Arkansans were raised on; serve the customer to the best of their ability with honesty and integrity and focus on selling American made products.  Having spent many hours observing the two at work I always find it interesting to see this father-son duo helping new customers. Customers often asked the question, "What do you think I should get?"  Jamie's and/or Nick's replies are detailed breakdowns of the advantages and disadvantages of a particular piece of equipment based on the customers level of experience in archery.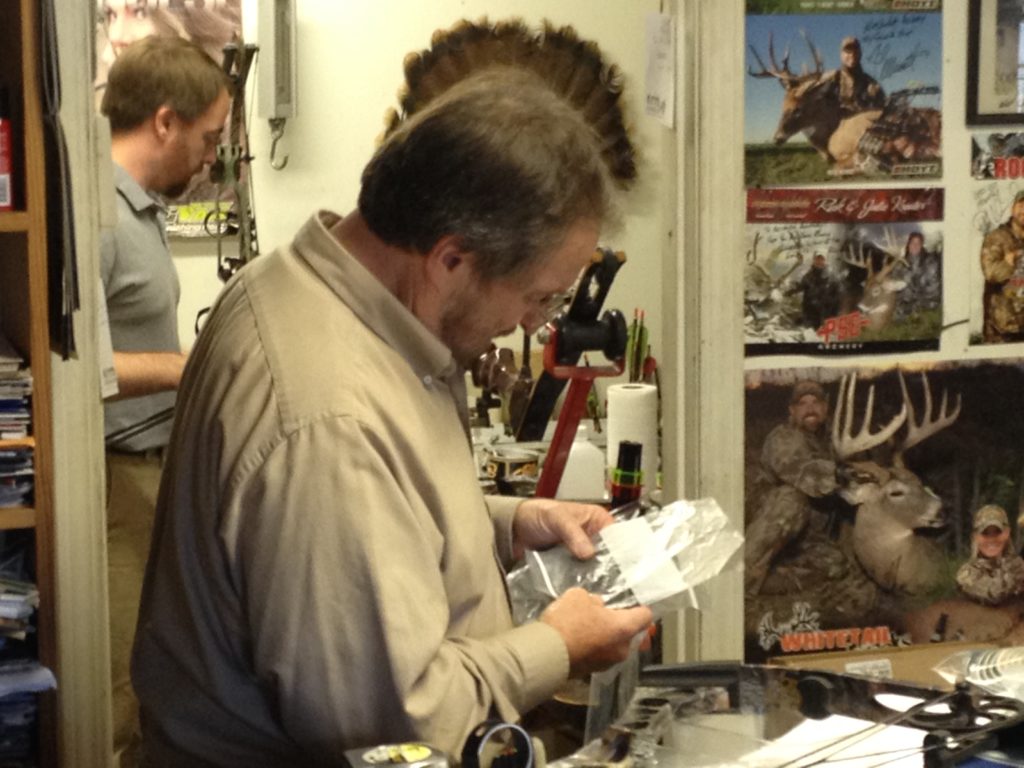 If you are passionate or just have an interest in the field of archery or deer hunting, it will be worth making the trip to Neshoba Archery in Tumbling Shoals. Even if you just want to look around at their inventory, Jamie and Nick appreciate people just stopping by to say hello.