North Little Rock's Savanna Melton is breaking boundaries with each kick she attempts. Savana isn't just a girl playing football, she is one of the best place kickers in the state of Arkansas.
The North Little Rock Charging Wildcats compete in the 7A, Arkansas' highest classification, but head coach Jamie Mitchell has no qualms with putting Melton on the field and considers her one of the best players on his team.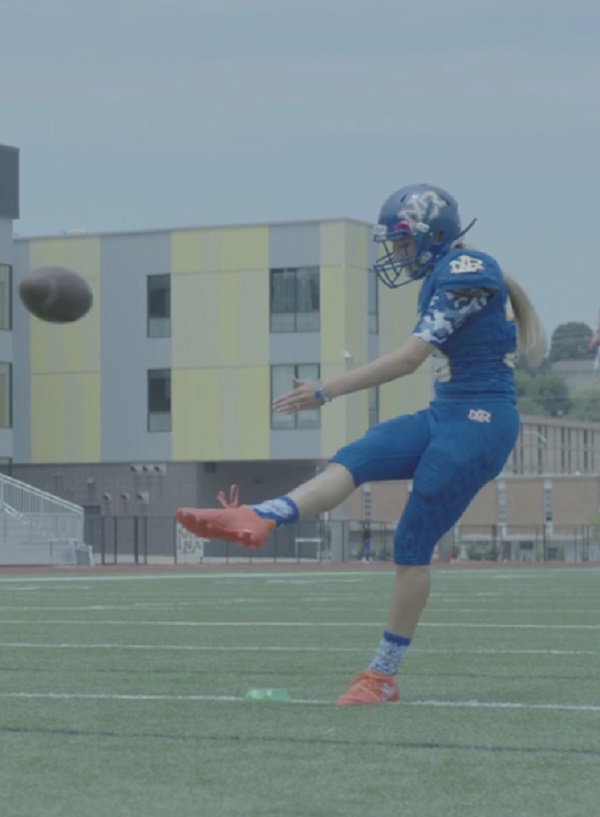 "Other coaches and players alike have recognized that she's not a ploy, she's not a gimmick, she's legit," says Mitchell.
It is tough to dispute that point considering Melton is the state record holder for consecutive made PATs in Arkansas high school football. And her performance helped the Charging Wildcats reach their first 7A football championship game in school history in 2016.
Coach Mitchell states, "She's changed my opinion as a coach. I've been doing this a long time. She's opened the door for a lot of young ladies here and other places that look up to her."
But Savanna Melton isn't finished yet. She has goals she has yet to attain and is still working to achieve before the end of her senior year.
Melton wants to continue her trailblazing efforts beyond the 2017 football season and hopes to have an opportunity to become the first female Division I scholarship football player.
"I keep waiting for that door to open for her. It's her dream, it's what she really wants to do," Coach Mitchel adds.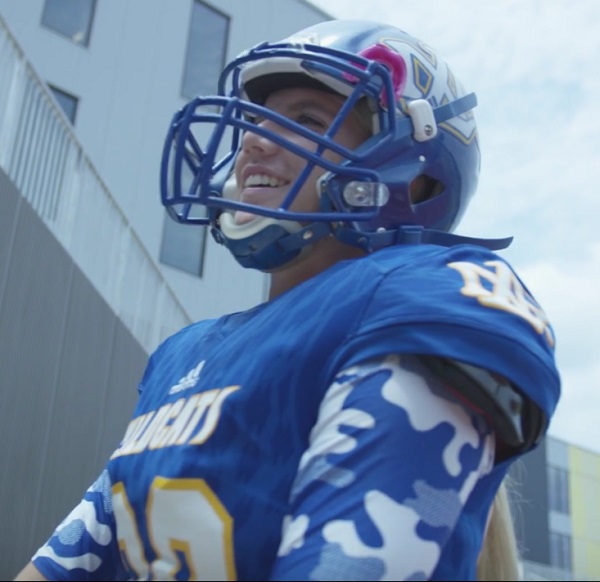 So while waiting for that opportunity to arrive, Savanna Melton continues to focus on her senior year, striving to be crowned homecoming queen for the 2nd year in a row, and help take her team get back to their 2nd straight state championship football game.  This time, however, to come away crowned champions of the 7A.
Spirit 52, is a series of weekly feature stories connected to high school communities in Arkansas.  This series is meant to capture the real spirit of sports while inspiring high school students to achieve what is possible.  These stories will focus on the good, the true and beautiful.
Each new story will be posted on Thursday afternoon at www.sportandstory.com