Sometimes friends and customers ask why First Security Bank has a blog that's not about banking. It's a good question!
You see – First Security Bank loves serving people in Arkansas. We love living and working in Arkansas. For this reason, we are Only In Arkansas. And we love to celebrate it.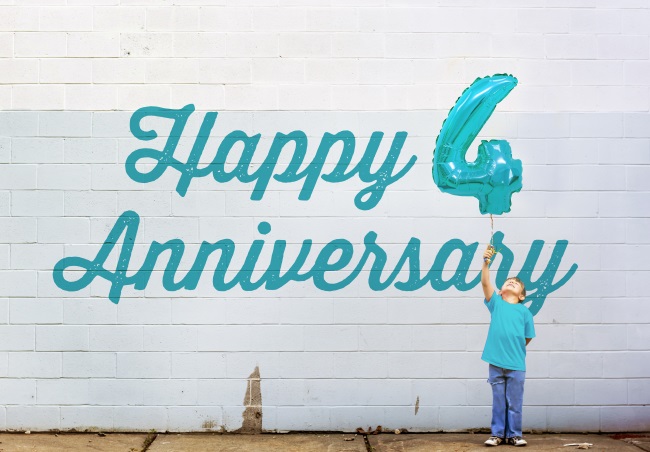 We started OnlyInArk.com on April 21, 2014, with the hope that we could spread the good news about Arkansas. We wanted to tell the stories you may not see anywhere else – great stories of places to visit, events to attend, restaurants to enjoy, and businesses unique to our state. We have covered everything from digging crystals to card factories and rugby teams. Some of my favorites feature Arkansans making products and differences in our communities.
With over 1,700 stories and 4.5 million page views, we think there is something for everyone to enjoy. Today we share some of the most-read and most-loved stories from the last four years about our favorite subject – Arkansas.
Travel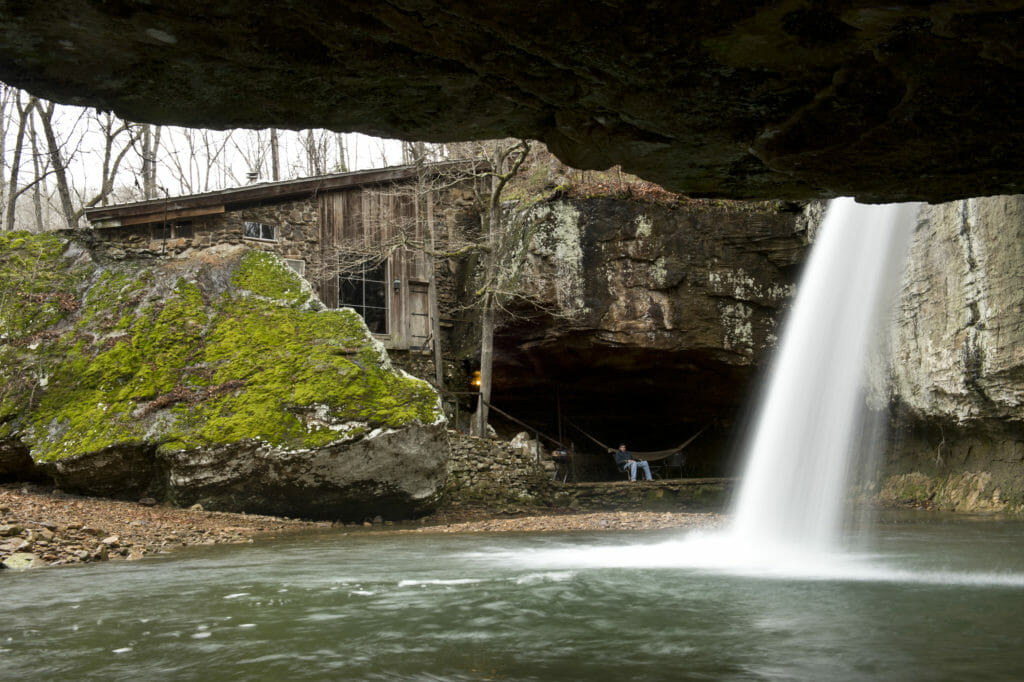 Unique Arkansas Getaways – Julie Kohl wrote the most-read story in OnlyInArk.com history back in April 2015. It has been read nearly 200,000 times so far.
Coolest Arkansas Airbnbs by Tim Reilly
Adventure to the Little Grand Canyon by Melissa Beck
20 Absolutely Free Arkansas Attractions by Brittany Lee
Yurts of the Natural State by Jeanetta Darley
Dispersed Camping in Arkansas by Mel Lockuff
Homegrown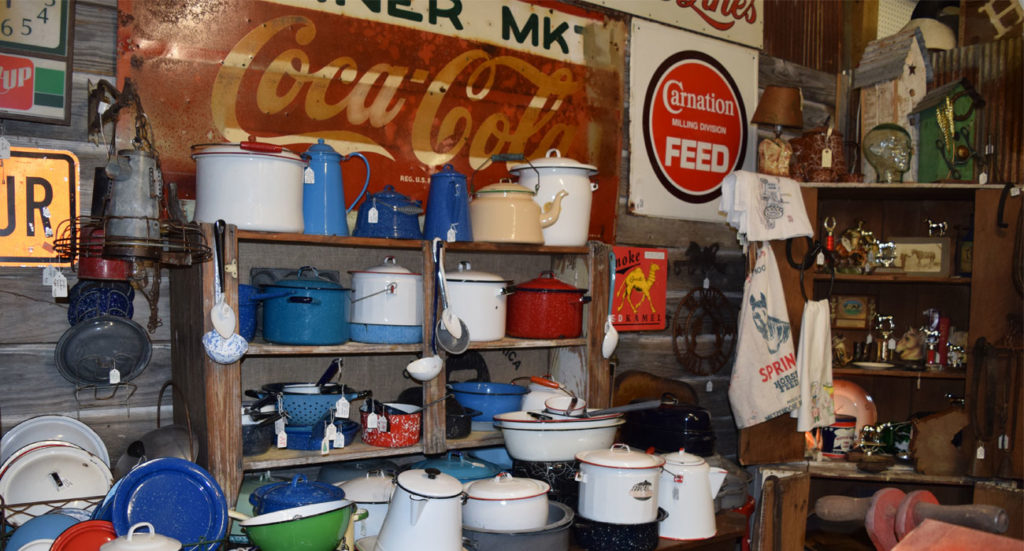 Top 8 Flea Markets in Northwest Arkansas by Laurie Marshall
Favorite Places for Arkansas Weddings by The Park Wife
Breathing Life into Wilson, Arkansas by Talya Tate Boerner
American Greetings in Osceola by Talya Tate Boerner
120-Foot Homemade Water Slide Entertains Year After Year by Kelcie Huffstickler
Natural State

Arkansas Signal Trees by Kimberly Mitchell
Digging Crystals by Julie Kohl
The Ozark Chinquapin Tree: Reviving a Native by Laurie Marshall
Bears in Arkansas and Alligators in Arkansas by Kimberly Mitchell
Arkansas Cotton by Talya Tate Boerner
History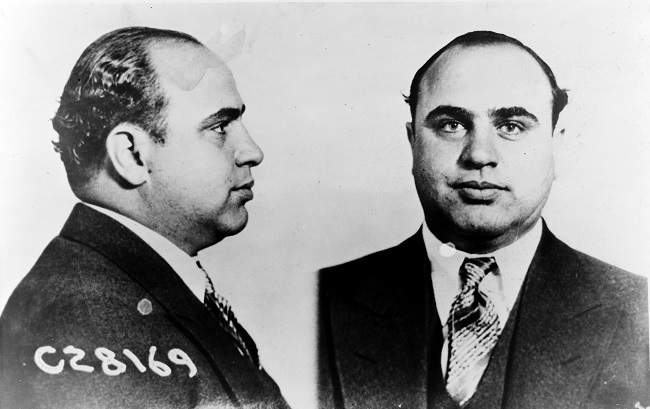 Shiloh: A Flood of Memories Under the Water by Jeanetta Darley
Underground Eureka Springs: Where Basements Have Basements by Liz Harrell
Orphan Train Riders by Kimberly Mitchell
Arkansas Outlaws by Liz Harrell
Unknown Baby Girl: In Death, She Belongs to All of Us by Julie Kohl
Food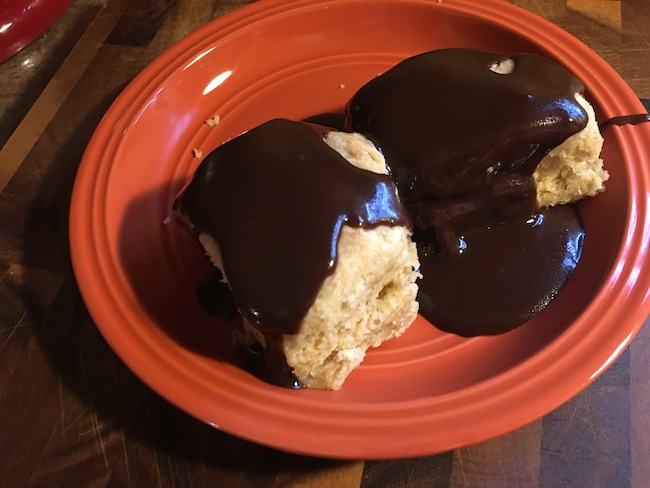 Chocolate Gravy by Adria English
Arkansas Hospital Does Ramen Right by Kevin Shalin
Dannie's Cafe: Delicious Food on an Arkansas Backroad by Melissa Beck
12 Places for the Best Ice Cream in Arkansas by Mel Lockuff
10 Favorite Appetizers in Little Rock by Kevin Shalin
If there is an interesting story about Arkansas you think we should cover, please let me know! You can contact me here.
Thank you so much for joining us on this journey. We are just getting started.