Even though I've lived in Arkansas almost my whole life, I have to admit my travels within the state have quite a few gaps.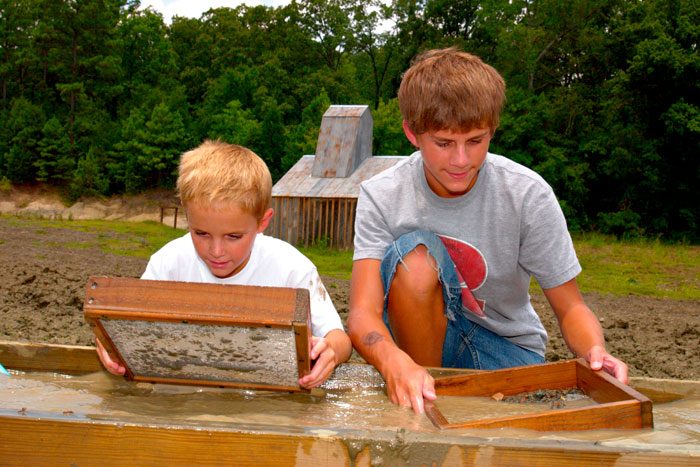 Photo courtesy of Arkansas Parks & Tourism
I have never, for instance, been to Crater of Diamonds State Park. There are so many places I've driven through on the way to other places and thought "oh, we should really go there sometime" but it never happens.
Maybe we all should make a resolution this year to see more of Arkansas, to travel more within the state and see some of the natural beauty and man-made fun that our state has to offer.
Here are a few ideas that should get you thinking about planning your next Arkansas adventure.
Go to the Opposite Corner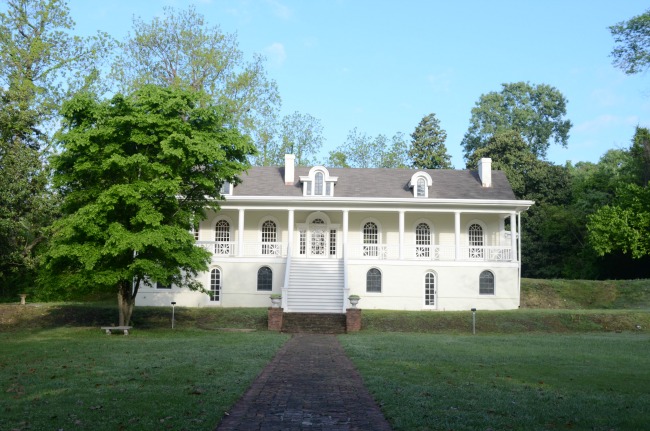 Live in Northwest Arkansas? Maybe it's time to visit Helena. If you live in Jonesboro, try traveling to Texarkana or El Dorado.
OK, if you live in central Arkansas there's not really an opposite, but you get what I mean. Maybe get a taste of small-town life in Harrison if you live in a bigger city, or vice versa.
When you travel far enough across the state it starts feeling like a very different place, often in really cool ways. See what the other side of the state is like.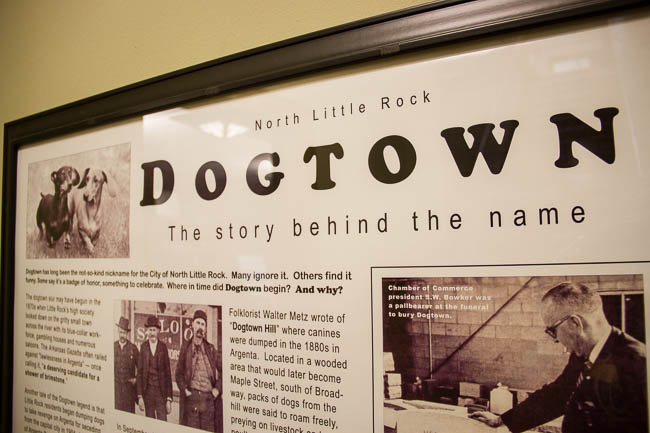 Photo courtesy of Dogtown archived post on OnlyinArk by Sarabeth Jones.
See Something Local
There's probably somewhere near where you live that you've always intended to visit but have never done. (For me: Terra Studios outside of Fayetteville, where they make the bluebirds of happiness.) Plan a trip to that place.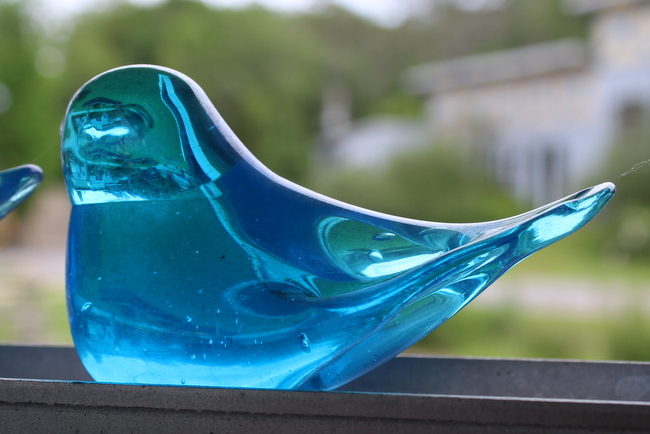 Photo courtesy of OnlyinArk post archived article.
Pretend you're a tourist in your hometown. Where does everyone go that you have never been? (Another one: the Clinton House Museum in Fayetteville.)
Or, if there isn't a local place you need to visit, where is somewhere else in the state you have always wanted to go but have never managed it? Put it on the list for this year.
Get Outside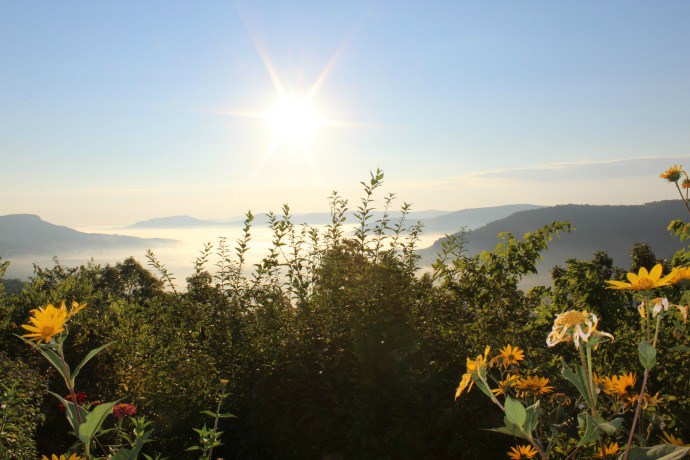 Photo courtesy of Country Life City Wife
Arkansas is well known for its natural beauty, and even if you've lived an outdoorsy life in the state, there are probably some great places you have missed.
Take a float trip down the Buffalo River (or the Kings, or the Mulberry), or a hike on the Ozark Highlands Trail. Visit Arkansas' answer to the Grand Canyon near Jasper or camp on Mount Nebo. Check out Blanchard Springs Caverns or go on a girls trip to in Hot Springs.
Speaking of Hot Springs, head to one of the lakes or go for a stroll through Garvan Woodland Gardens.
Head to Petit Jean or Mount Magazine, Devil's Den or any of the many other great natural places our state has to offer.
Combine the outdoors with a history lesson by visiting one of the many Civil War battlefield parks, historic sites, cemeteries or museums in the state.
Get Some Culture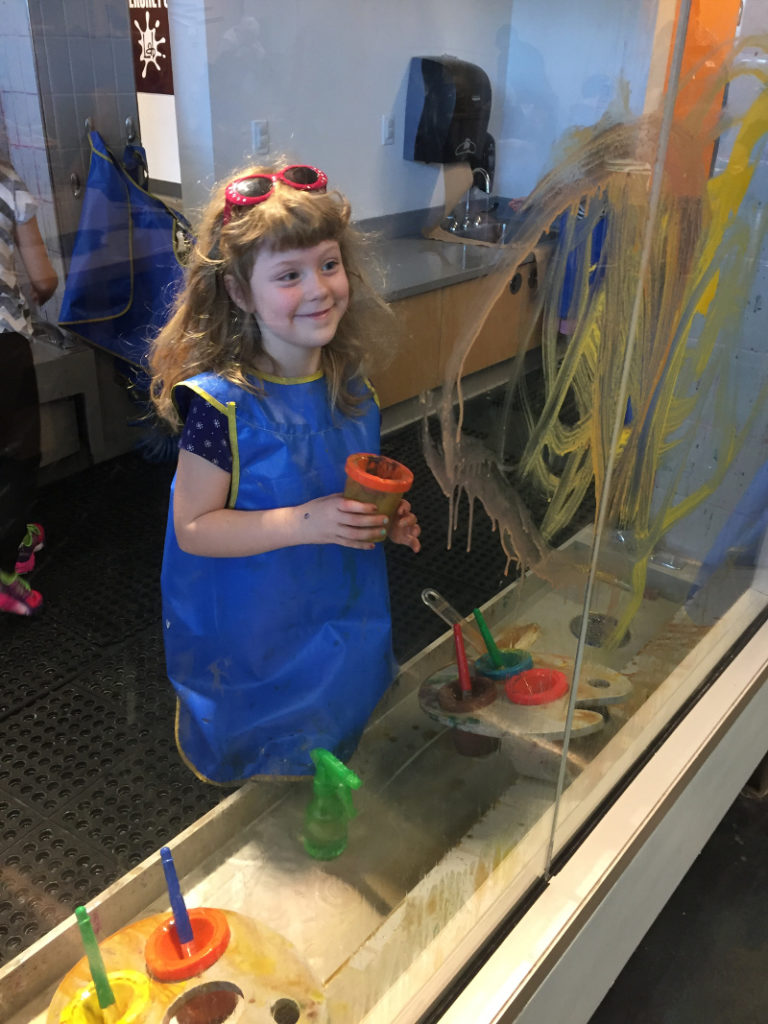 Arkansas is full of history, art, and culture, so make sure you add a museum, historic site or cultural center to your Arkansas travel bucket list.
Hit Crystal Bridges or the Arkansas Arts Center, the Ozark Folk Center or the Historic Arkansas Museum, to name just a few.
Traveling with the kids? Don't miss the Amazeum, Museum of Discovery or the Mid-America Science Museum. If there's an airplane lover in your family, head to the Arkansas Air and Military Museum in Fayetteville or check out the trains at the Arkansas Railroad Museum in Pine Bluff.
Interested in Arkansas food? You won't want to miss the Top 13 Soda Fountains in Arkansas, 10 Uniquely Arkansas Candy Shops, or one of our favorite restaurants, Tusk & Trotter.
Plan Before You Go
Though just setting out on an adventure can be a lot of fun, knowing what to expect and where to go can make your trip a little less stressful.  So, check out even more great travel destinations and ideas in the travel section of OnlyInArk.com.
Where will you travel this year? We'd love to hear what's on your list.